John and Peggy Varnedoe purchased the piece and have donated it to the Burke Museum in Seattle.
The Latest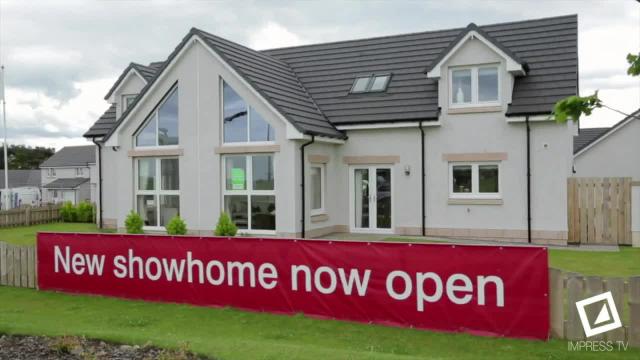 sponsored
Impress TV Promotion
CSIS says it is now looking at racially motivated, ethno-nationalist, anti-government or misogynist violence
A four-year overhaul has already addressed glaring problems with a tribunal process, official says
Impress TV
Impress TV Promotion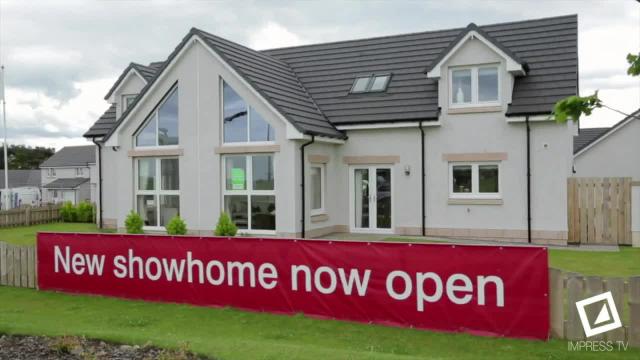 sponsoredMore videos
Athletes will compete in over 15 different winter sports
Canada beat the United States 2-1 in a spirited 3-on-3 game between female players Friday night
Sherman Pass is rougly 70 kilometres south of Grand Forks, B.C.
Charles and Lynn Dick believe the image was taken at the 70 Mile Road House
Walter Strauss has developed an interest in music and now takes line dancing classes
The museum is hosting a party on Jan. 26
Abba hits come to life as Cowichan Theatre transforms into a Greek Island
Dance Days 2020 performance roster includes two powerhouse presentations
First Nation wants to revert property back to reserve land
Small businesses look for options to cover employer health tax
Make slow gradual changes and recognize that appearance matters
Makeup artist talks personal fashion faves
In June of 2016 Canadians gained the right to physician assisted death — but there were caveats.
Laura Jones is the chief strategic officer at the Canadian Federation of Independent Business