Animal dies in spite of efforts of marine mammal rescue team, emergency personnel and bystanders
The Latest
Michael Sholz reportedly forged documents to support ineligible tax credits linked to homeownership
Candidates have until Nov. 30 to declare whether they are running
Impress TV
Experience. Discover. Explore.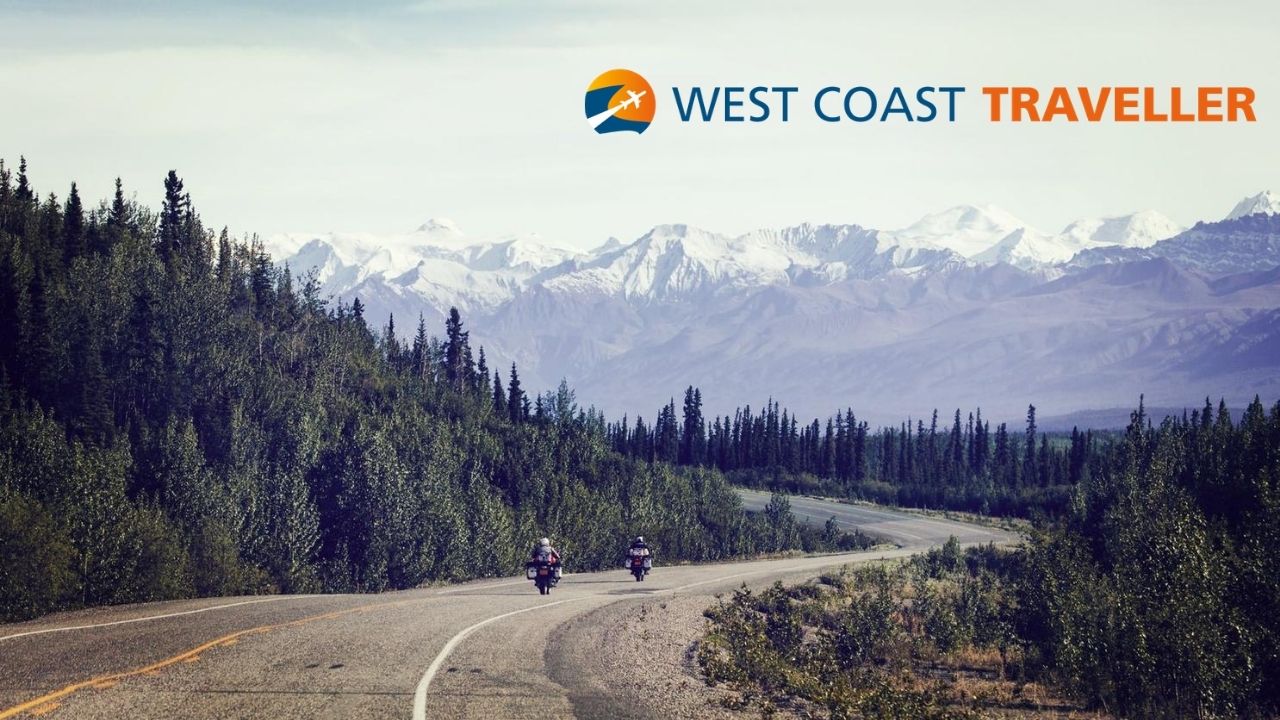 sponsoredWest Coast Traveller
Campbell River skier Tyson Popove goes big in ski hill's virtual competition
Edmonton extends NHL win streak to five
Police were initially called to North Sierra Bonita Avenue around 9:40 p.m. Wednesday
Toy makers have been updating their classic brands to appeal to kids today
Spring celebration marks migration of geese from Mexico to Alaska
A fundraiser to help medical expenses for Captain and Maria earned over 10 times its goal
The singer's mom was in Lions Gate Hospital for care
This summer 100 bottles will be available to the public for purchase across five B.C. liquor stores
Airlines have been in negotiations with feds for months about a sector-specific aid package
Sidney's Star Cinema using popcorn sales to prop up COVID-plagued bottom line
A Q&A with Executive Chef Ken Nakano, Inn at Laurel Point
Father-and-son team create Berwick resort-style retirement residences
Only about 17 per cent of businesses have been operating as usual in B.C.
Column: Smokey and the Bandit, Aiko, Sam, Dylan Thomas, Oreo, Misty and more
sponsored
Supporting the fight to conquer childhood illnesses
sponsored
Supporting the fight to conquer childhood illnesses