Key ministries headed by veteran and rookie Island MLAs in Horgan's new team
The Latest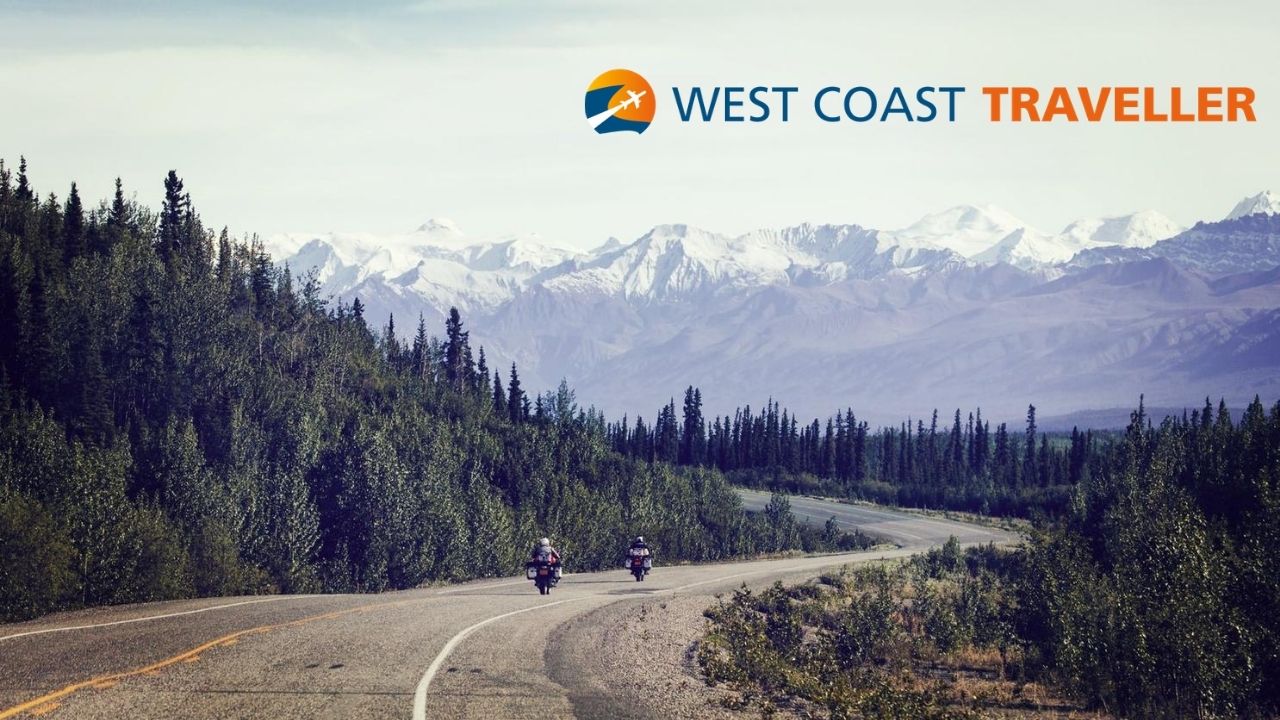 sponsored
Experience. Discover. Explore.
Arthur Topham was convicted of breaching probation following his 2017 sentence for promoting hatred
Parents from Langley and Surrey are worried about COVID safety in classrooms
Impress TV
Experience. Discover. Explore.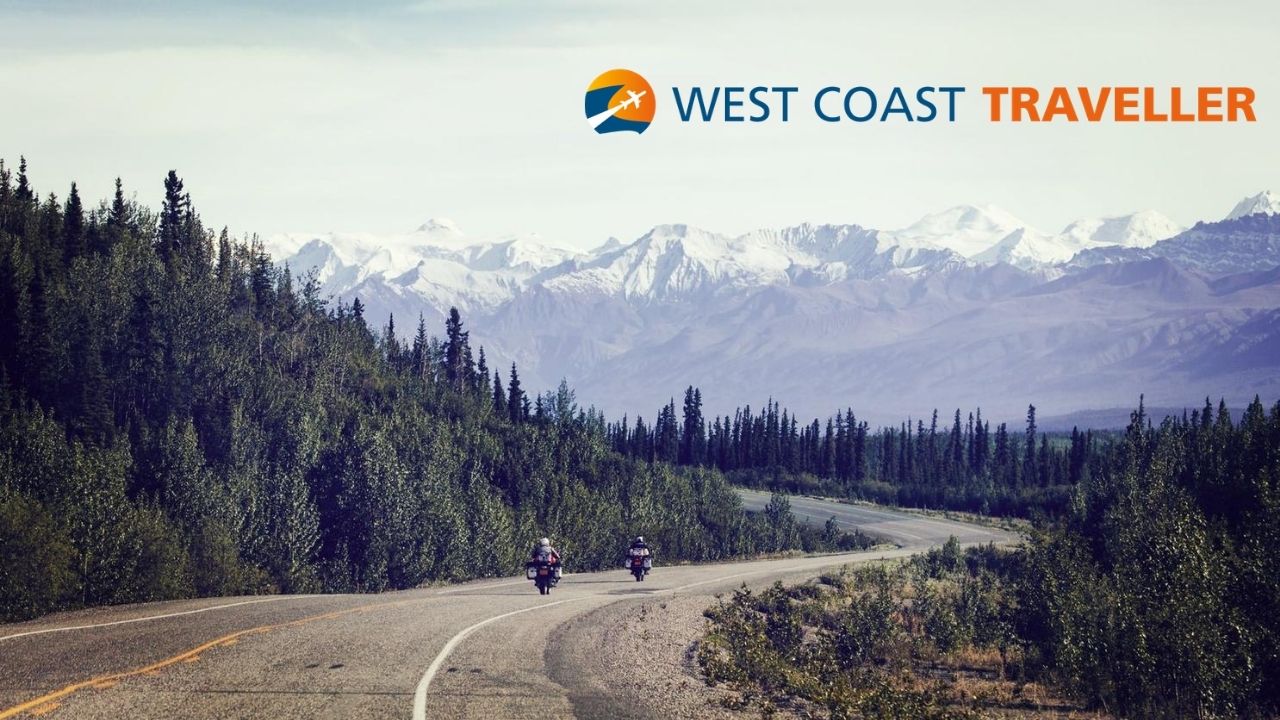 sponsoredWest Coast Traveller
Fred Sasakamoose died at the age of 86
Port Alberni last hosted the BC Winter Games in 2004
The listing presents the 6.7-acre riverside property as a fixer-upper that would appeal to travellers
Planning for future travels: From Banff's birthplace to this iconic hotel, there's lots to discover
The damage forced an evacuation of the facility, which was sheltering five animals at the time.
Experience put to use in winning contest entry for furniture and home projects
Also featured is the Israeli-made 'Valley of Tears,' a 10-part war drama
Justin Louis with Section 35 clothing will present his collection at Indigenous Fashion Week Toronto
Black Friday originated in the United States as a post-Thanksgiving shopping event
People now notified of test results by text message
A partner at Spacious Storage and Malibu Marine
Sleek, modern, minimalist and… gone to the dogs
Nov. 22-28 is Victims and Survivors of Crime Week
BCTF President Teri Mooring asks parents to talk with children about wearing masks in school
sponsored
A gift in your Will shows remarkable foresight for your community
sponsored
Brand new Sunny Hill Health Centre launches the next chapter for rehabilitation at BC children's