Colin John pleads not guilty as trial opens in 2016 Chemainus murder case
A Kamloops-area woman is accused of harassing and threatening to disembowel an American man
Millennials and those without private coverage were more likely to borrow money
Impress TV
Denture testimonials: Life-changing investment worth every penny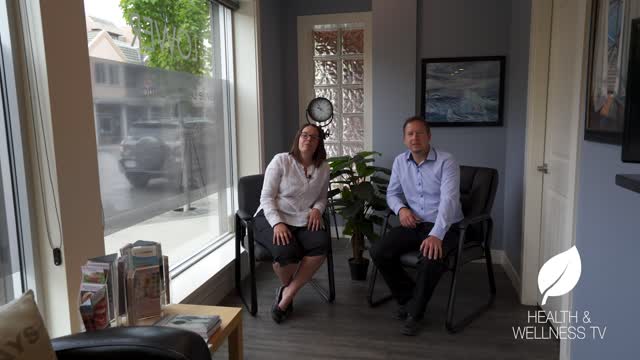 sponsoredMore videos
Rose was flagged for unnecessary roughness and ejected for contacting an official with 37 seconds left in the first half following a sideline melee after a Tiger-Cats reception.
Injury-riddled Vancouver side drops sixth in a row
A Canadian company is giving people from coast to coast a new way to celebrate the Christmas countdown.
The Revelstoke couple plan on touring B.C. ski hills then driving to Mexico
Sun Peaks, near Kamloops, was the first ski hill in the province to open for season
Teams of UVic students, faculty and staff test stamina by pushing a 1972 VW Beetle around Ring Road.
Four-day music festival at Coldwater River from Aug. 1 to 4
Edugyan won her first Scotiabank Giller Prize in 2011 for Half-Blood Blues
Ridesharing Now for BC says it had hoped the bill would be more customer-driven like in other cities
Voicemail greeting from owner of Deep Cove Chalet thanks those who have reached out after Oct. 28 kitchen fire
Kim XO, lets you know the best online shopping tips during Fashion Fridays on the Black Press Media Network
Award winning photography of beautiful landscapes and wildlife
Jock Finlayson is executive vice president and chief policy officer of the Business Council of BC
Demonize and dog-pile. If you disagree with me, you are not only wrong, you are evil. The enemy…