Special event allows public to view the lunar eclipse through UVic telescopes
The Latest
Facebook video has 42k views
Safety concerns have led to the closure
Impress TV
How can you tell if a raptor is healthy? Give it a check-up!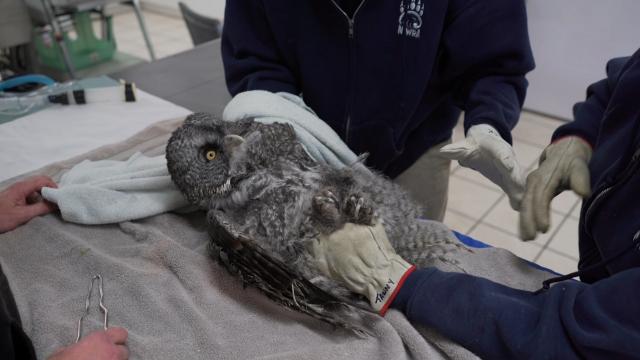 sponsoredMore videos
Each year in Canada, approximately 900 people are diagnosed with Hodgkin's lymphoma
Rowing Canada will keep its oars in Saanich, say officials, after setting sail for Cowichan
Veteran shark diver doesn't think the general public should recklessly get into the water with the giants
Bertha Vickers says she got the two-in-one after missing four deer this season
Man with chronic lung disease facing high rent in Toronto ahead of surgery
Guided walk gives insight into the lives and habits of our bushy-tailed urban forest neighbours
A film crew of approximately 30-40 people has shut down part of Market Street in Port Hardy.
37th Annual Members' Show runs until Feb. 20
Statistics Canada says inflation accelerated to two per cent in December
Add money, start spraying to wash dog in the K9000
We need to focus city-building energy towards preventing road deaths, says columnist
Mommy's Inside Voice is a bi-weekly column by Amie Jay, a Vancouver Island mother of three.