Removing hazardous waste and de-risking the site ratchet up bill to taxpayers
The Latest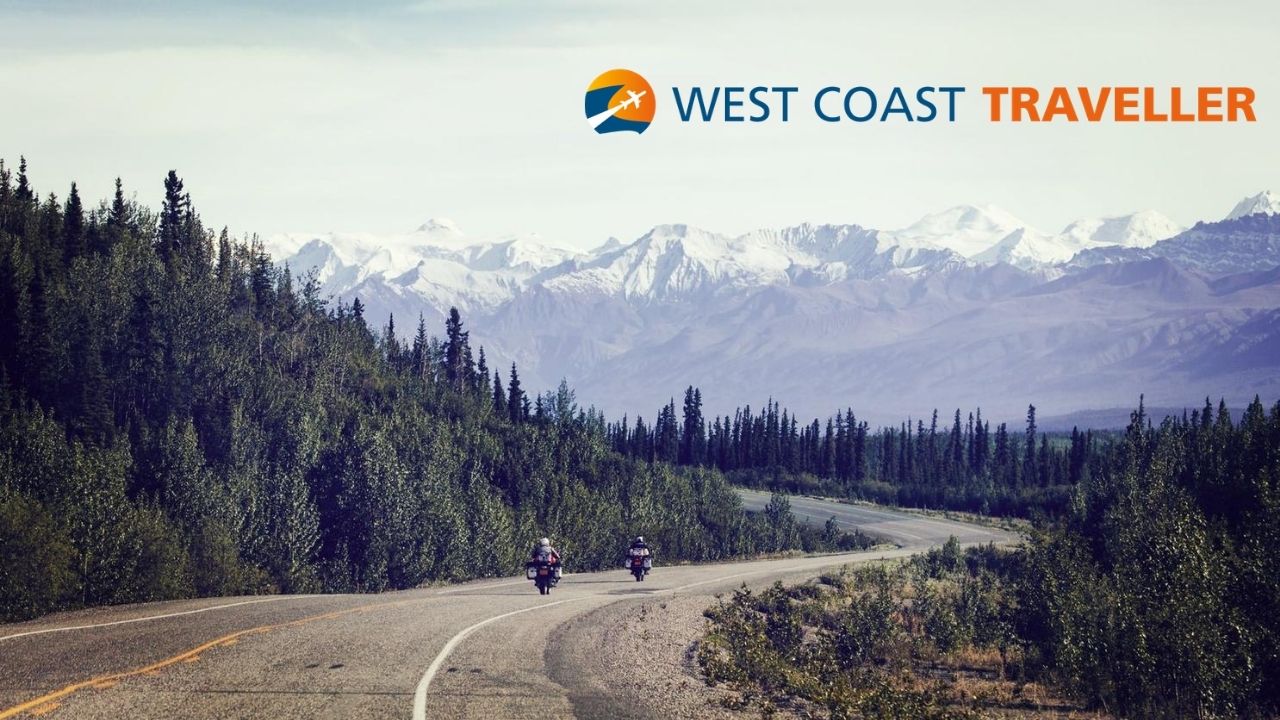 sponsored
Experience. Discover. Explore.
Reopening schools and businesses and places where physical distancing is not possible are all factors in the rise
The study was published Wednesday in the Canadian Medical Association Journal
Impress TV
Experience. Discover. Explore.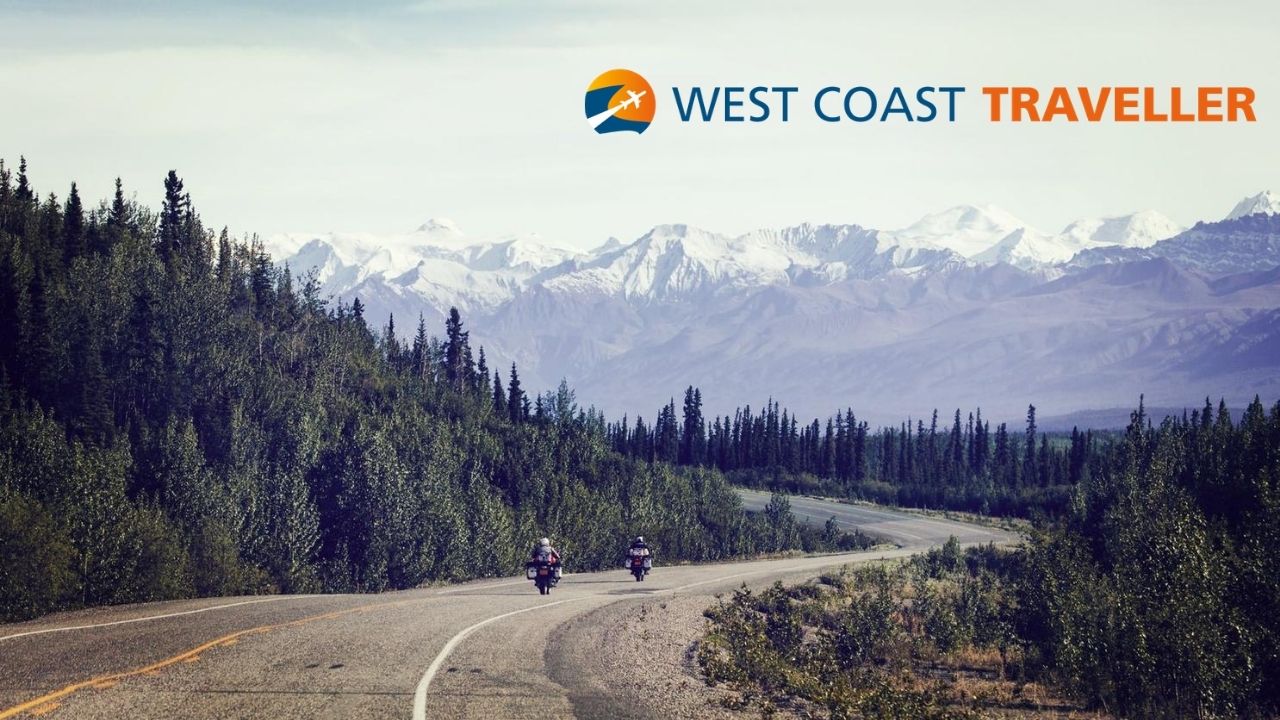 sponsoredWest Coast Traveller
Tampa Bay sweeps wild-card matchup in two straight games
Tampa takes 1-0 lead over Toronto in best-of-three clash
Foundation launched B.C.'s Big Nature Challenge to learn, understand conservation needs
Finder.com looks into dangerous and reckless driving habits across the country
'It was both his families: his trucker family and his family'
Orca pod inspires some fine photography
Jones also screened his newly completed movie Heartbeat of the River at the event
The Canadian pilot's entry is titled: 'Teara Fraser: Helping Others Soar'
MEC said it's urgent for the sale to close before the retailer sees 'significant weekly cash flow losses'
Sheringham Distillery won Gold Award for Product of Year while Cascadia Seaweed won Innovation Award
Kim Larson of All Elements invited us on her boat in Penticton, B.C.
A look at artist Alan Archer
'Humanities play an essential role in aspects of global competence which have not been the focus of the STEM'
With the finish line getting closer, don't let up in the battle against COVID-19
sponsored
Brand new Sunny Hill Health Centre launches the next chapter for rehabilitation at BC children's
sponsored
Celebrate BC's favourite fall berry