City crews conducting hazard assessment
The Latest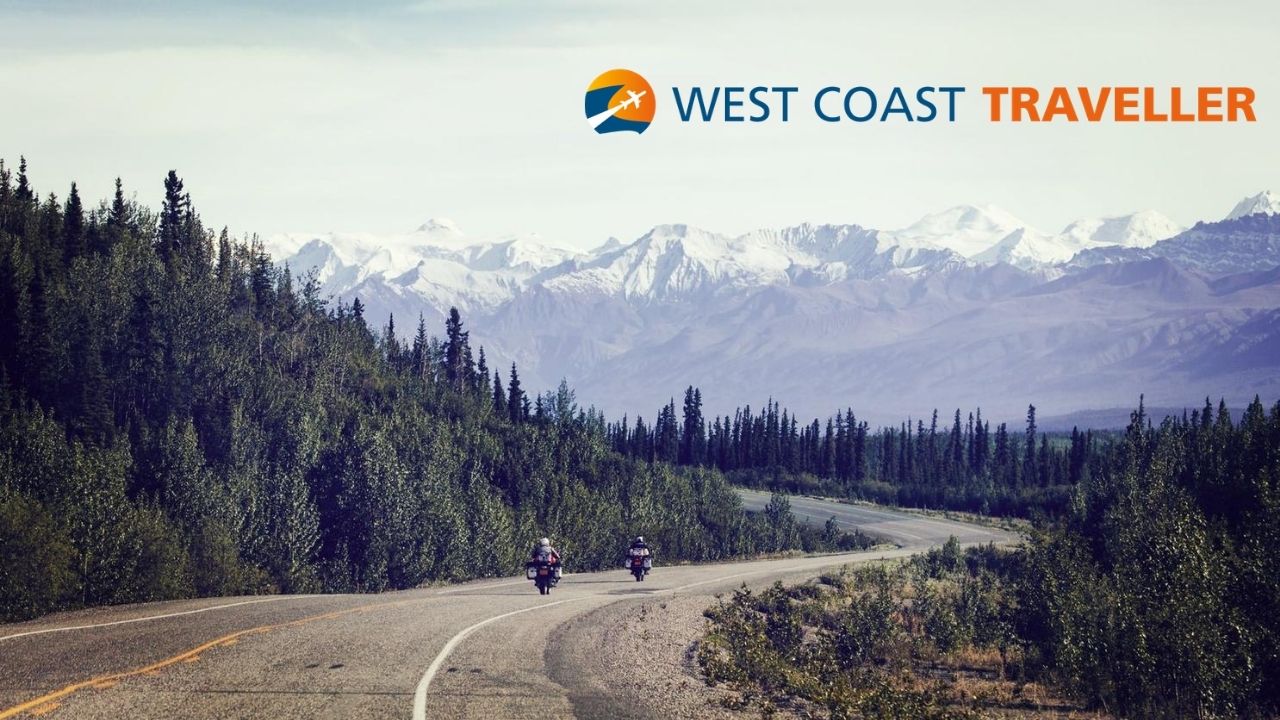 sponsored
Experience. Discover. Explore.
School will resume Friday morning
Klahoose First Nation has had one positive test, one other potential case
Island teams see their exhibition season cut short
Fred Sasakamoose died at the age of 86
Game will be livestreamed on Friday, Nov. 27
The listing presents the 6.7-acre riverside property as a fixer-upper that would appeal to travellers
Although the tradition Light Up this year was cancelled, folks can still enjoy the holiday lights
The damage forced an evacuation of the facility, which was sheltering five animals at the time.
Also featured is the Israeli-made 'Valley of Tears,' a 10-part war drama
Justin Louis with Section 35 clothing will present his collection at Indigenous Fashion Week Toronto
Black Friday originated in the United States as a post-Thanksgiving shopping event
People now notified of test results by text message
A partner at Spacious Storage and Malibu Marine
Sleek, modern, minimalist and… gone to the dogs
Nov. 22-28 is Victims and Survivors of Crime Week
Make sure you are adjusting your road habits for weather conditions
sponsored
A gift in your Will shows remarkable foresight for your community
sponsored
Brand new Sunny Hill Health Centre launches the next chapter for rehabilitation at BC children's