Carmel Gilmour was last seen more than a year ago
The Latest
After Lonesome George's death he still provides clues to longer life
Prosper Petroleum's $440-million, 10,000-barrel-a-day plans have been vigorously opposed by Fort McKay
Impress TV
Parksville Denture FAQs: Our experts answer your questions!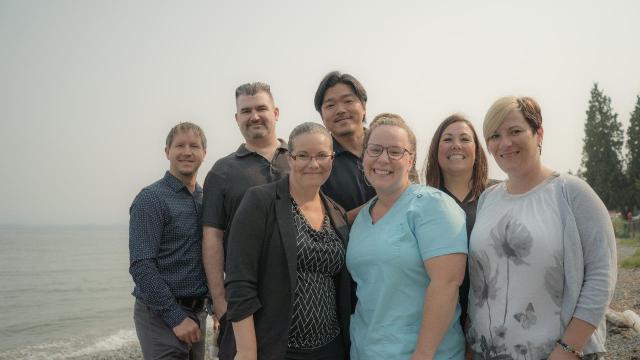 sponsoredMore videos
Around the BCHL is a look at what's happening in the league and the junior A world.
Chilliwack Chiefs player has a three-point performance
Chilliwack couple decorates their house for the holidays using Nightmare Before Christmas theme
Donna Strickland, 59, said securing the field's highest honour has given her a significant new platform
Tofino Resort and Marina's Sea of Lights provided a breathtaking holiday experience on Friday night.
Jill Yoneda makes light of rare surgery for 'slipping rib syndrome'
Kismet Theatre Academy's 'Secrets and Other Things we Don't Talk About' is a fundraiser for Haven
Colwood writer Esi Edugyan stops at Munro's Books for book signing
Forests Minister Doug Donaldson cut short trip after Japan, Korea stops
Jack represents Huu-ay-aht First Nations' Kwispaa LNG project
Brewer and scientist Michael Kuzyk drinks in craft beer success
Specialty meats are perfect for holiday entertaining
Trying not to offend minority groups or naysayers going too far
Beware the bottle of Caesar salad dressing tucked away on the back of the shelf