48 per cent of renter households spent 30 per cent or more on shelter
The Latest
Fundraising effort has been created to help mom and family
Saanich Police seek potential victims of Johnathon Lee Robichaud from Central Saanich
Nomination deadline passes in advance of Oct. 20 local government elections
Crowded Sidney field, familiar Central Saanich faces, mayor's race only in North Saanich
Impress TV
Which one of these amazing animals is your favourite?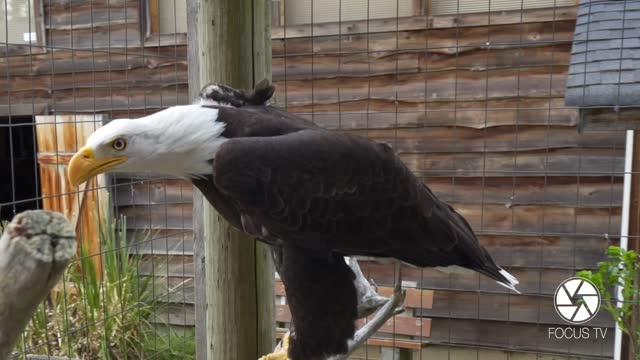 sponsoredMore videos
Vancouver dumps L.A. in NHL pre-season contest
Fans captivated by comeback season on PGA Tour
Only nine of 517 retail spaces are open for business as the grand opening postponed to next year
Holding hands is a common – and adorable – way for otters to stay safe in the water
Farley Mifsud is gaining fans with every performance
BIG READ: Three Vancouver Island mothers share their experiences with multiple births
Heather Williams has documented the two profound stages before and after incident
Lorna Rivard's work shown as part of Glorious! production
Kerry Biggs will be the chief financial officer of True Leaf, in Lumby
Walkus will launch Geemia Joye, sister ship to Amarissa Joye, totaling to $11 million.
Kim XO, lets you in on the latest fall fashion trends on Fashion Fridays on the Black Press Media Network
Parisian owners add vegetarian dishes to the menu
Sometimes, the question isn't a compliment
This is what happened when a budgie went into a liquor store