View Royal's David Screech shocked to find CRA account accessed, banking information changed
The Latest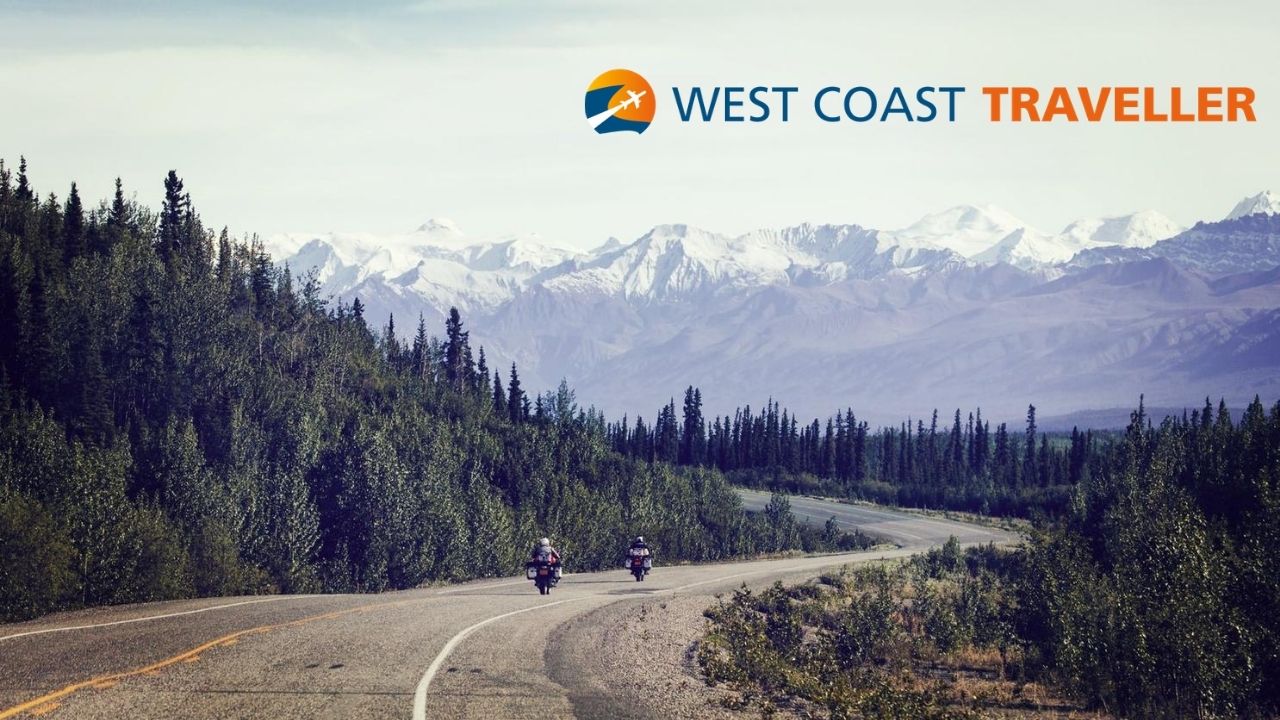 sponsored
Click below to start planning!
Crash at Lazyboy Furniture store Wednesday afternoon
RCMP making progress in arson investigation of Marsh Creek fires
Impress TV
Click below to start planning!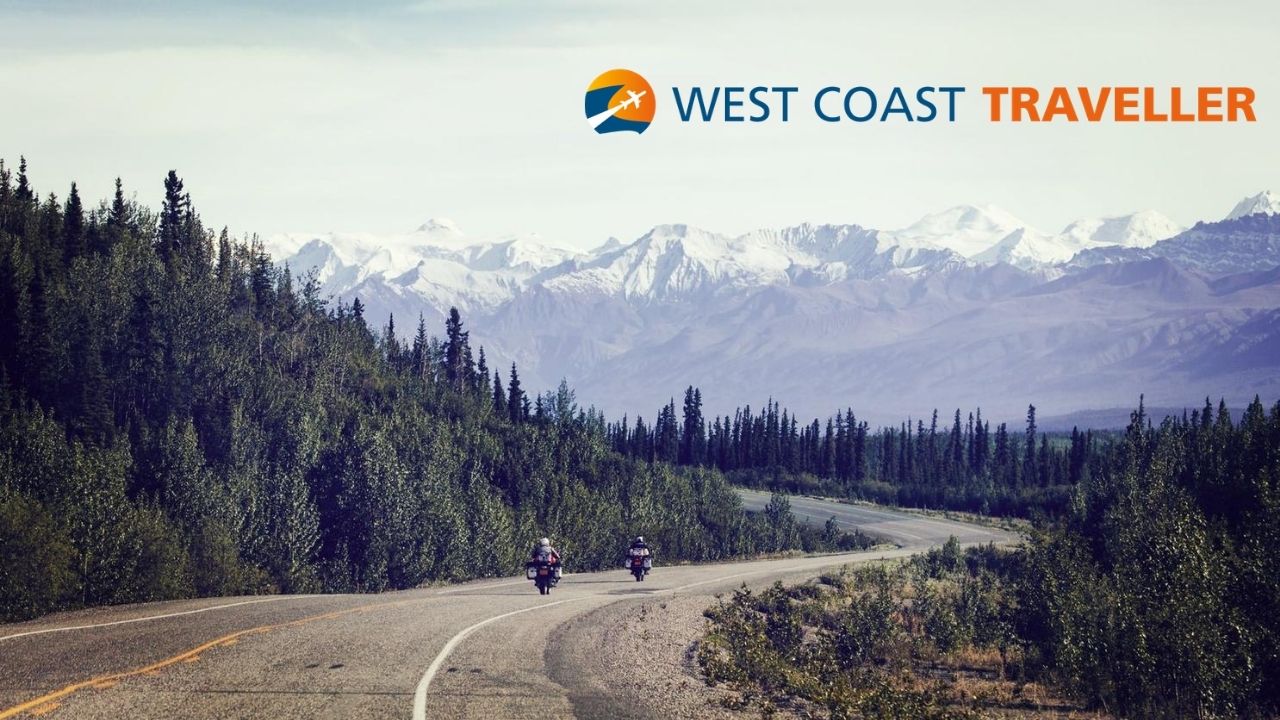 sponsoredWest Coast Traveller
Parks and rec will begin stakeholder engagement and begin work on a phased plan for improvements
J.T. Miller leads Vancouver with goal and an assist
Facebook has a long tradition of cloning competitive services
Experts say child care solutions are key to keeping women in the workforce
Man riding for a beloved family member who died from leukemia at 13-years-old
Gate House Theatre expects to start running shows by September
Royston's Charlie Aiken thinks his plan can help artists and venues alike
Oak Bay's annual public art exhibition starts anew
Nearly $90K in aid received through Oceanside Initiatives plan
Automaker says that depending on the vans or SUV, it may need one or more of four free repairs
Brewing Success
A sit down with Lisa Williams
Stronger tomorrow plan offers blueprint for job-rich recovery, says Jeff Zweig and Greg D'Avignon
Not to cut too fine a point, but why do men spend so much on a close shave?
sponsored
All the amenities, none of the crowds: Discover Sugar Lake
sponsored
Local know-how, economies of scale come together in Shelter Point sanitizer