VicPD's Operation No More took place in mid-June at a local hotel
The Latest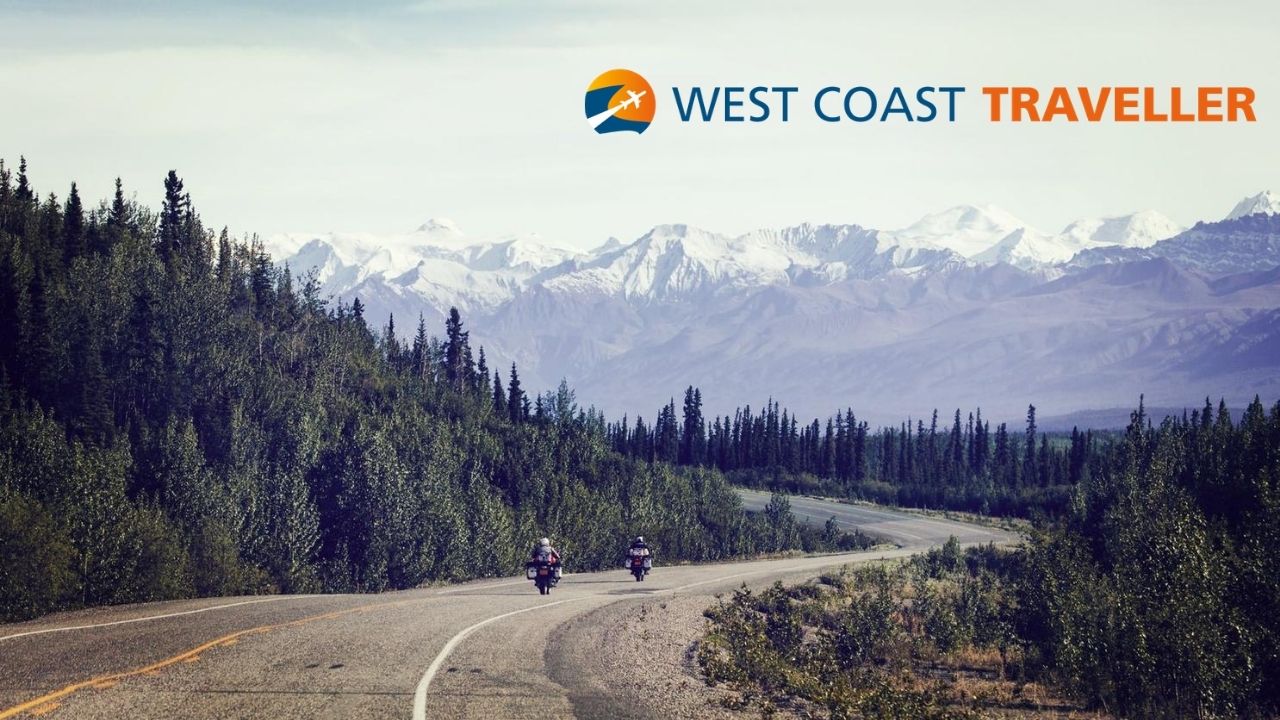 sponsored
Click below to start planning!
Participating brands will suspend all advertising on the platform for the month of July
U.S. trade ambassador Robert Lighthizer promises to ensure that USMCA's rules and obligations are enforced
Impress TV
Click below to start planning!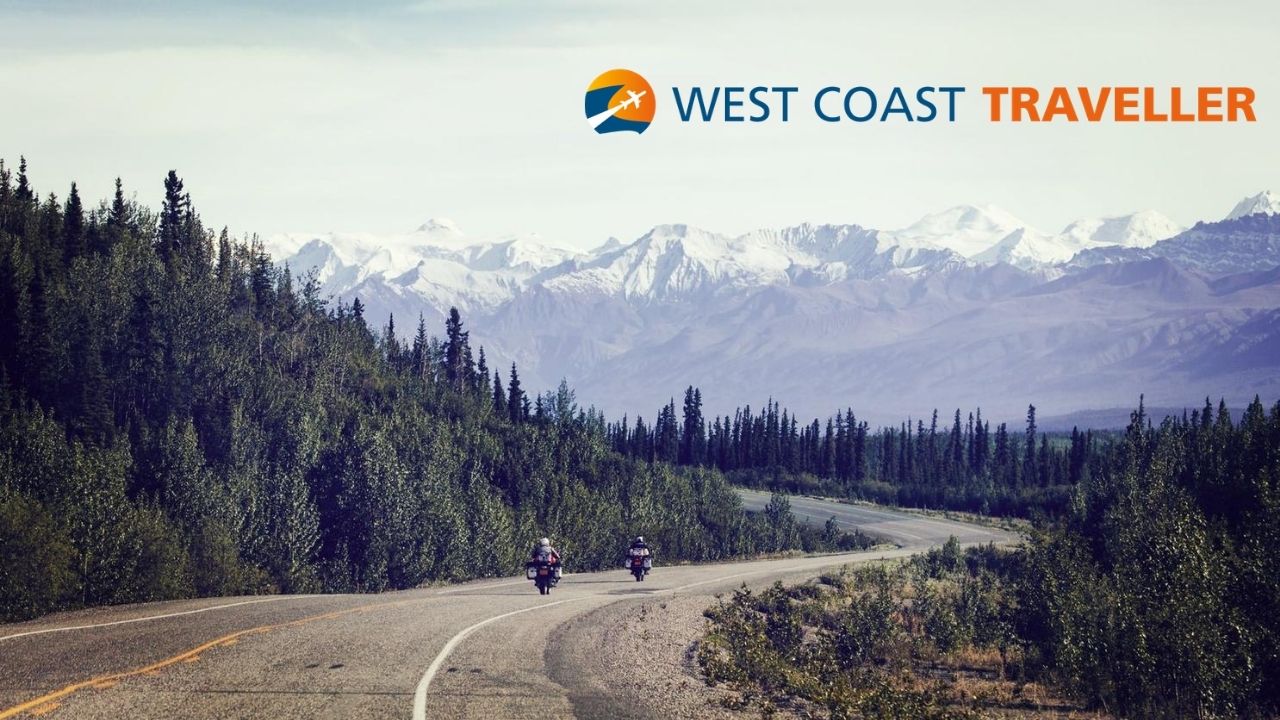 sponsoredWest Coast Traveller
The 14-year-old took part in the Row to the Moon Challenge
Many players said it's been the longest they've gone without playing
How much do you know about our country?
For 42 per cent of those polled, this Canada Day will be no different than any other
Documentary launches July 1 online
Nootka Sound RCMP in Gold River received a goody basket anonymously even as cops elsewhere are under scanner for police brutality
Movie goers should expect a different experience, B.C.'s two largest movie theatre companies say
Running a bit over 90 minutes, the Junos were handed out at historic speed, with 42 categories announced
Lululemon says the purchase will be covered by the company's primary sources of liquidity
TD Bank Group's global executive officer Claudette McGowan will serve as its chair
Boulevard congratulates the grads of 2020 on reaching this milestone occasion. We…
Boulevard Magazine sits down with Tara Swaren
There are plenty of good reasons to be happy about where we live, even in times like these
Sometimes through traffic does have to yield to those who are trying to enter or leave the highway.
sponsored
All the amenities, none of the crowds: Discover Sugar Lake
sponsored
Local know-how, economies of scale come together in Shelter Point sanitizer