Andrew Berry takes stand in his defense for December 2017 deaths of young daughters
The Latest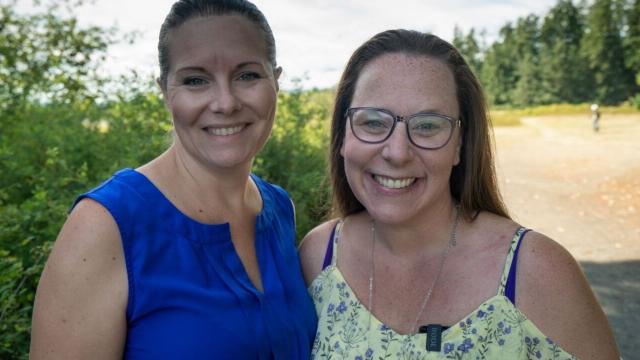 sponsored
Regular check-ups can keep peri-implantitis away!
Scheer was opposing the law that would later legalize same-sex marriage in Canada
Defence chief Gen. Jonathan Vance speaks out for the first time about Master Cpl. Patrik Mathews
Impress TV
Regular check-ups can keep peri-implantitis away!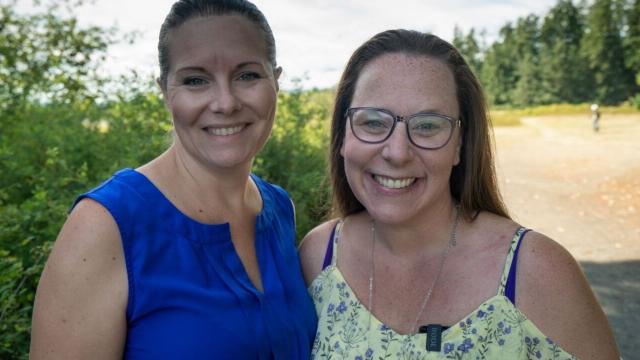 sponsoredMore videos
Rookie camp team names harken to older hockey clubs in the region
Reporter captures video footage of his Tour de Victoria ride
She speaks out on menstruation, the wellness industry and vaccines
Joseph Katalinic won the biggest Lotto Max prize ever awarded
Victoria author Michelle Mulder's new book focuses on sowing a new approach to urban living
Parksville-Qualicum's Carmen Lutz has people chuckling with her hand-made, rustic mugs
How six Mount Doug teachers turned a lunch jam into $11,000 raised for charity
Sonnet L'Abbé explores colonial thought by superimposing her own poems over the sonnets of the Bard
Mowi says all of its Campbell River area salmon farms certified by Aquaculture Stewardship Council
Prices showed strength in other areas, including an 18.9 per cent increase in the cost of fresh vegetables
Harvesting and crafting botanicals to create beauty products
Revelling in the bounty of the Peninsula
Capt. Edward Stamp was a walking contradiction who built sawmills in outrageous places
Who knew B.C.'s taxi drivers had so much power?