Officer paid $20 for a substance consisting of heroin, fentanyl and caffeine
The Latest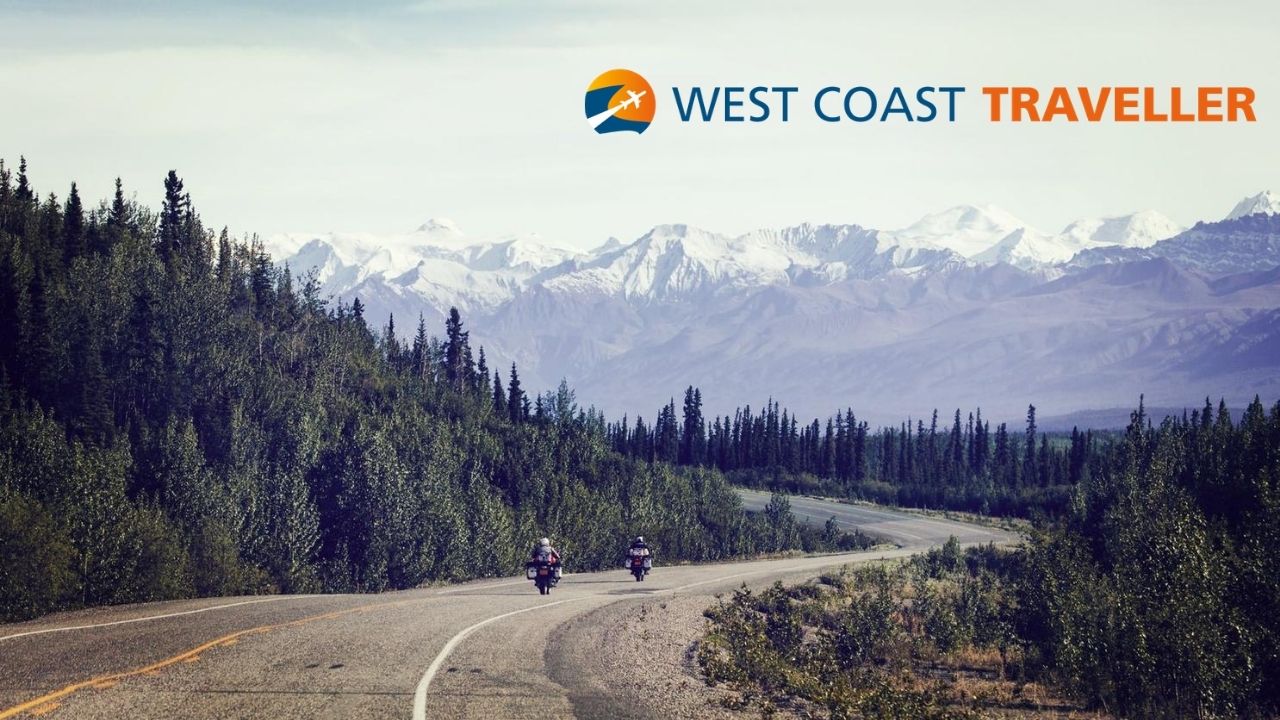 sponsored
Click below to start planning!
Deputy Prime Minister Chrystia Freeland would not say whether she believes the expenditures were appropriate
'We need to have a system that allows us to identify people rapidly," B.C.'s top doctor says
Impress TV
Click below to start planning!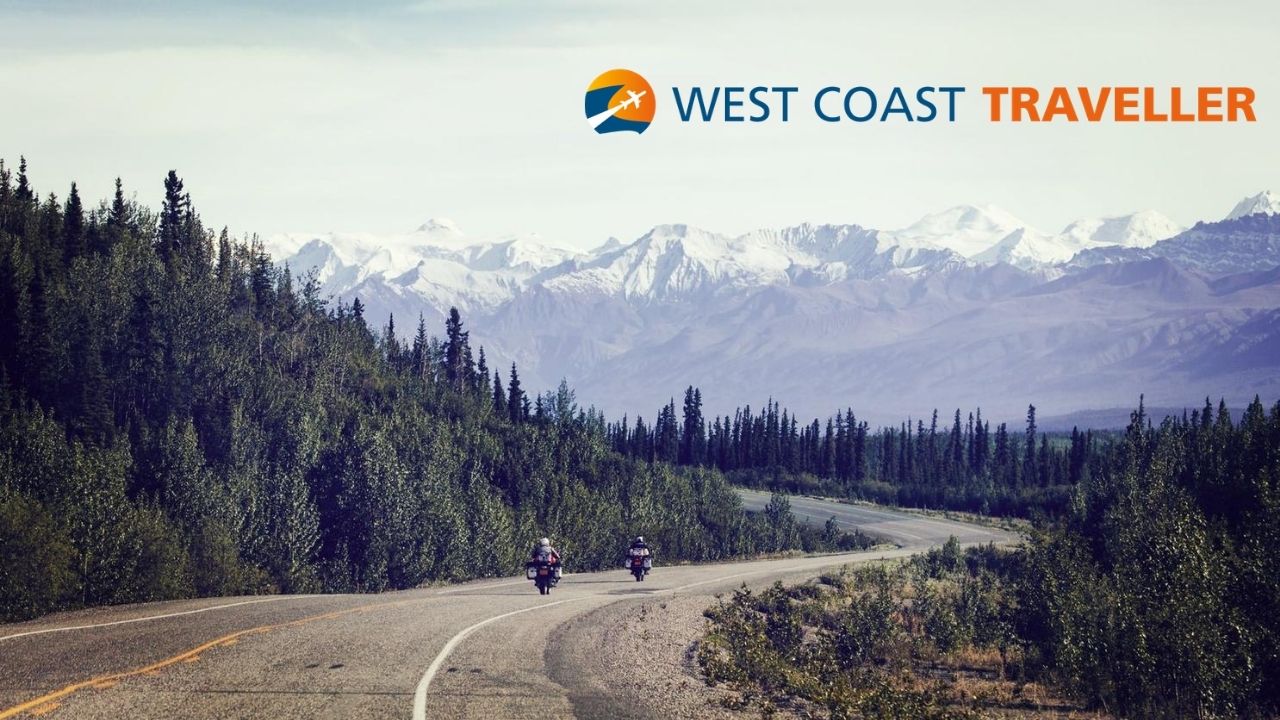 sponsoredWest Coast Traveller
Ice will go back in at Lake Cowichan, Duncan's Cowichan Community Centre and Mill Bay's Kerry Park
The CFL sent the federal government the $30-million request earlier this week
Facebook has a long tradition of cloning competitive services
Experts say child care solutions are key to keeping women in the workforce
HCMS Winnipeg and HCMS Regina sailing to Hawaiian training exercise, further deployments
Bells ring Aug. 6, 9 in remembrance of the victims of Nagasaki, Hiroshima
The festival is streaming free online this year, but those who pre-register can win passes for 2021.
Over the years, the Cranbrook thespian earned his place as one of Canada's greatest actors
Third annual 'The Heroes in Our Story' awards and raffle accepting nominations until Aug. 28
National unemployment rate was 10.9 per cent in July, down from the 12.3 per cent recorded in June
Brewing Success
A sit down with Lisa Williams
Stronger tomorrow plan offers blueprint for job-rich recovery, says Jeff Zweig and Greg D'Avignon
Not to cut too fine a point, but why do men spend so much on a close shave?
sponsored
All the amenities, none of the crowds: Discover Sugar Lake
sponsored
Local know-how, economies of scale come together in Shelter Point sanitizer