Grizzly was found on Gwa'sala-'Nakwaxda'xw territory in Smith Inlet, 60K north of Port Hardy
The Latest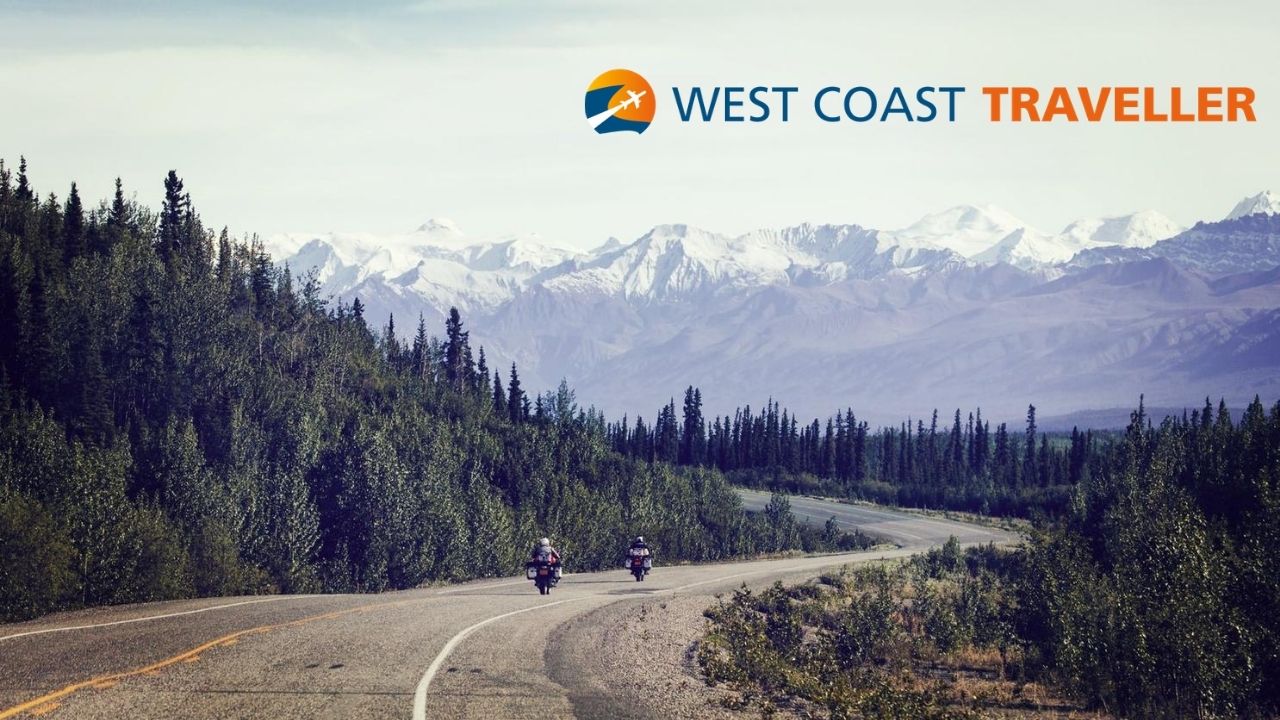 sponsored
Experience. Discover. Explore.
The suspension starts Sept. 28 and civil jury trials will resume Oct. 4, 2021
Province announces milestone in Childcare BC plan
Impress TV
Experience. Discover. Explore.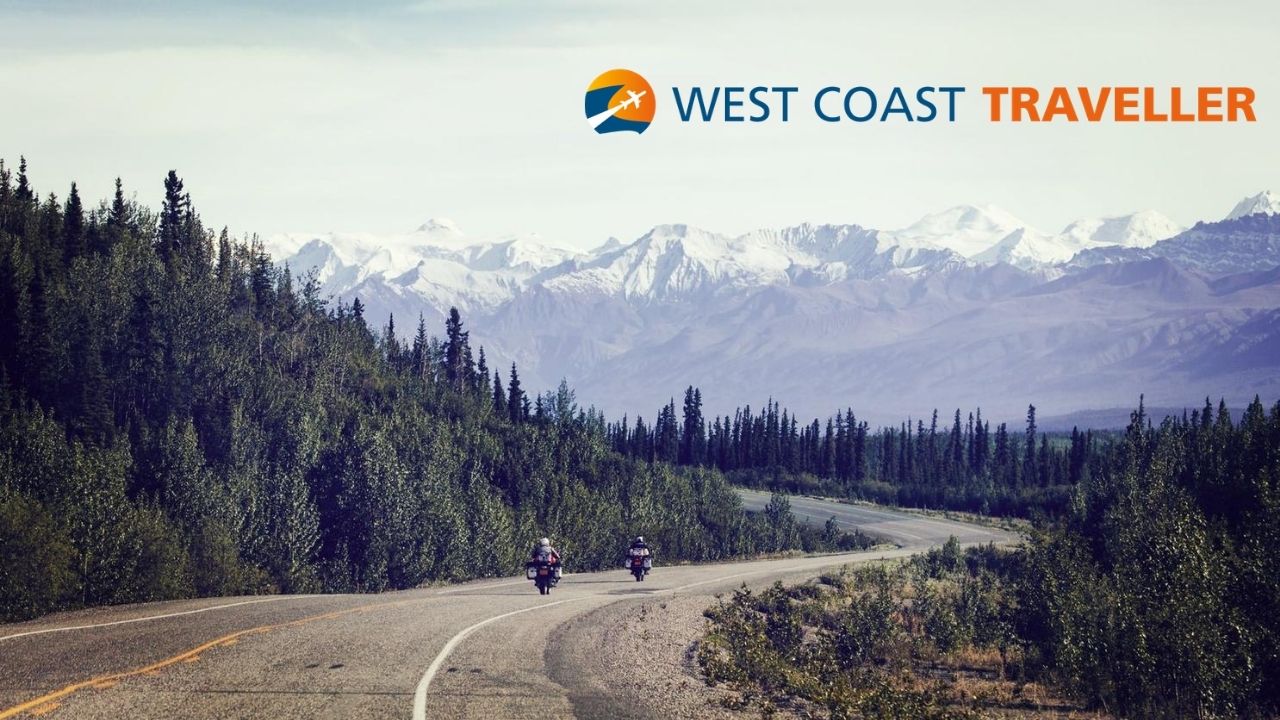 sponsoredWest Coast Traveller
Without gate revenue, league will rely on player fees, government and business support
COVID-19 concerns end multi-year run for event at Abbotsford Centre
Motorists had to exercise patience as the slow-moving creature crossed several lanes of traffic
BuzzFeed Canada has since apologized
Less garbage than previous years, owing to years of clean-ups and weekly patrols
Office had been temporarily closed since March due to COVID-19
Painting took place at Sproat Lake and Harbour Quay
Touring exhibition 'Boarder X' features work inspired by skateboarding, snowboarding and surfing
Swamped with tourists, scared of COVID-19, Tla-o-qui-aht First Nation says more support needed
Steve Patterson of CBC Radio's The Debaters to host virtual awards ceremony
Kim Larson of All Elements invited us on her boat in Penticton, B.C.
A look at artist Alan Archer
Upcoming protests seeks change in how B.C.'s forests are harvested
Permaculture has become a vehicle for Marxist indoctrination.
sponsored
Brand new Sunny Hill Health Centre launches the next chapter for rehabilitation at BC children's
sponsored
Celebrate BC's favourite fall berry