Sooke resident, Hum, lives life of fulfillment without modern amenities
The Latest
Vellela are propelled by the wind
Ralph Whitfield Morris, 83, is serving a life sentence for second-degree murder
Impress TV
Renovating? Get a Free Estimate & Don't throw your money away.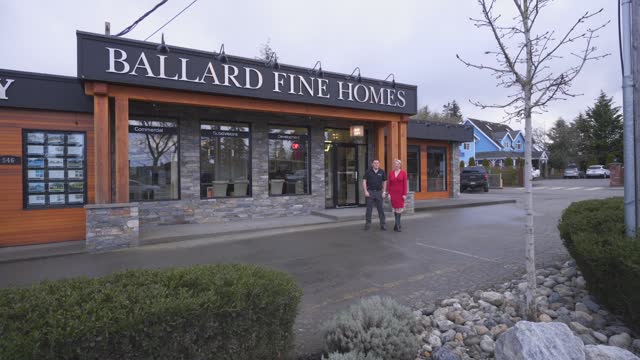 sponsoredMore videos
Toronto wins thriller versus Wizards
The Ontario duo took bronze in pairs at the Games in Pyeongchang, South Korea
Ultimate Hobby and Toy Fair returns to Pearkes
You'll be able to stream it on Spotify or Apple Music hours after the event takes place next month.
Celebrity birthdays for April 26
Horoscopes for April 26
Opinion
The 4-20 massive pot gatherings just plain ridiculous
Dwindling volunteer base costing commuities
eEdition