The wee goats need to get used to humans before 'goat yoga' launches
The Latest
As the retrial entered its third week, the judge said he expected closing arguments on Tuesday.
The Duchess of Cambridge gave birth Monday to a baby boy — a third child for Kate and Prince William
Impress TV
Renovating? Get a Free Estimate & Don't throw your money away.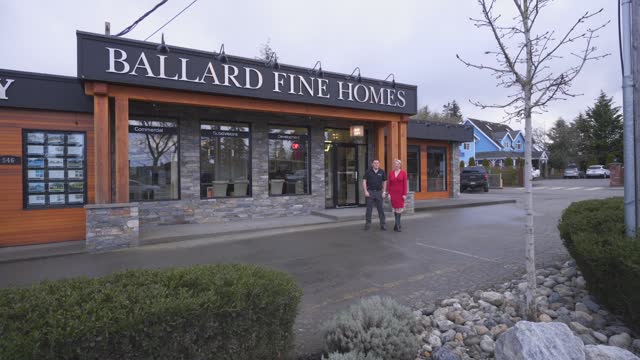 sponsoredMore videos
Kiana, 17, won gold while Zena, 14, won silver at nationals
Victoria teens take gold at Western Swimming Championships
Island MusicFest executive producer Doug Cox went to the well one more…
The Duchess of Cambridge has given birth to her third child, a boy weighing 8 pounds, 7 ounces.
Annual event raises awareness of tiny travellers
The B.C. SPCA released three rehabilitated river otters back in to their…
Opinion
Don't worry, NDP says, the B.C. economy's booming
eEdition