Jen Klein fainted while driving and crashed on Pat Bay Highway in 2019
The Latest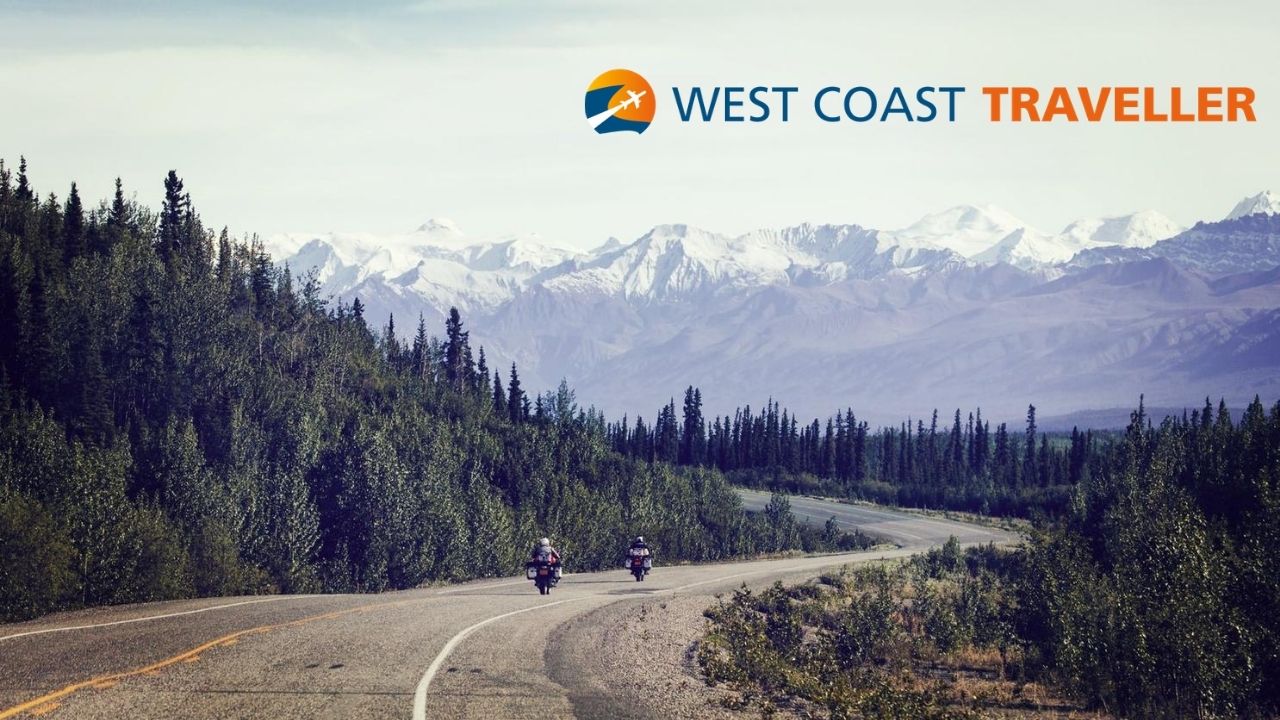 sponsored
Click below to start planning!
Officer paid $20 for a substance consisting of heroin, fentanyl and caffeine
Deputy Prime Minister Chrystia Freeland would not say whether she believes the expenditures were appropriate
Impress TV
Click below to start planning!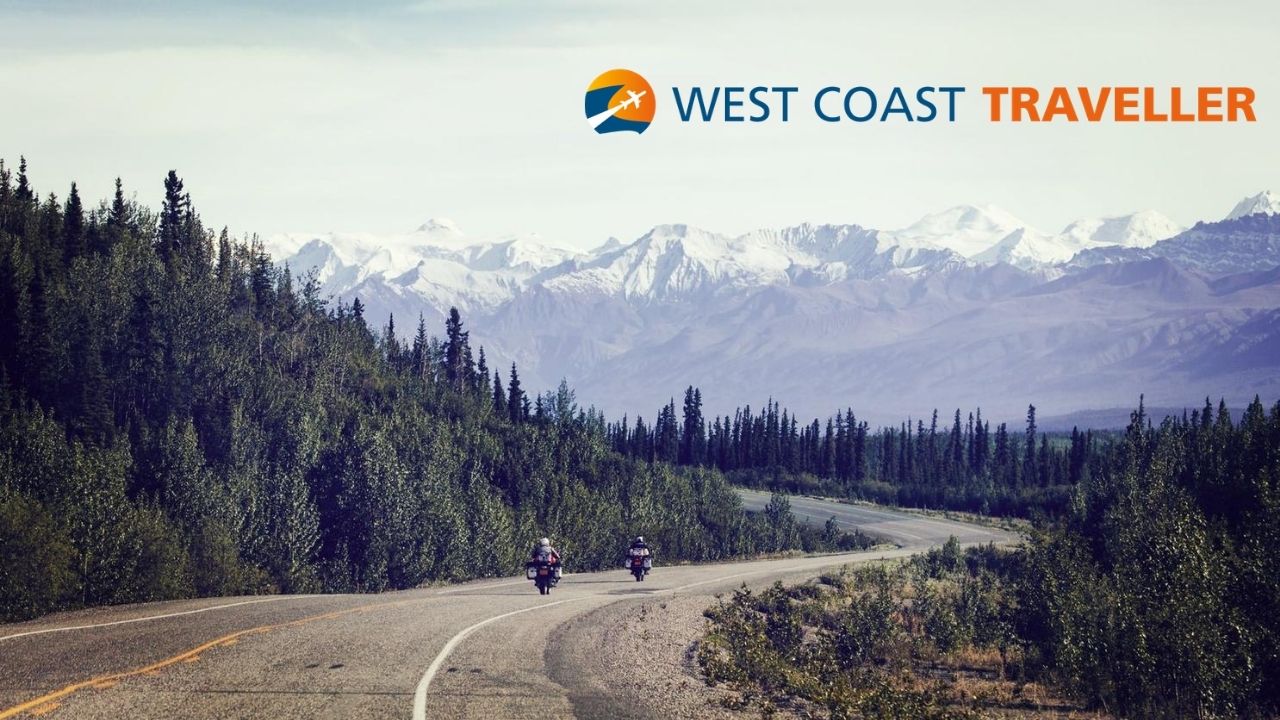 sponsoredWest Coast Traveller
Vancouver beats Minnesota 5-4 to move into first round of NHL playoffs
Ice will go back in at Lake Cowichan, Duncan's Cowichan Community Centre and Mill Bay's Kerry Park
Facebook has a long tradition of cloning competitive services
Experts say child care solutions are key to keeping women in the workforce
Open house takes place Aug. 8, from 10 a.m. to 3 p.m.
Yellow 'tactile tiles' make crossing busy intersections safer, District says
The first night of the festival on Aug. 14 will be stacked with favourites from previous years
The festival is streaming free online this year, but those who pre-register can win passes for 2021.
Agreement ends months of negotiations amid pandemic
Third annual 'The Heroes in Our Story' awards and raffle accepting nominations until Aug. 28
Brewing Success
A sit down with Lisa Williams
The street was speckled with little black dots — each representing a Western Toad
Stronger tomorrow plan offers blueprint for job-rich recovery, says Jeff Zweig and Greg D'Avignon
sponsored
All the amenities, none of the crowds: Discover Sugar Lake
sponsored
Local know-how, economies of scale come together in Shelter Point sanitizer