Plane bound for Port Angeles from Alaska believed to have one occupant, an Alaskan pilot
The Latest
Othman Ayed Hamdan said he wants to lead a normal life while he works on his upcoming book
81 cases have been identified since Jan. 1
Impress TV
Experience. Discover. Explore.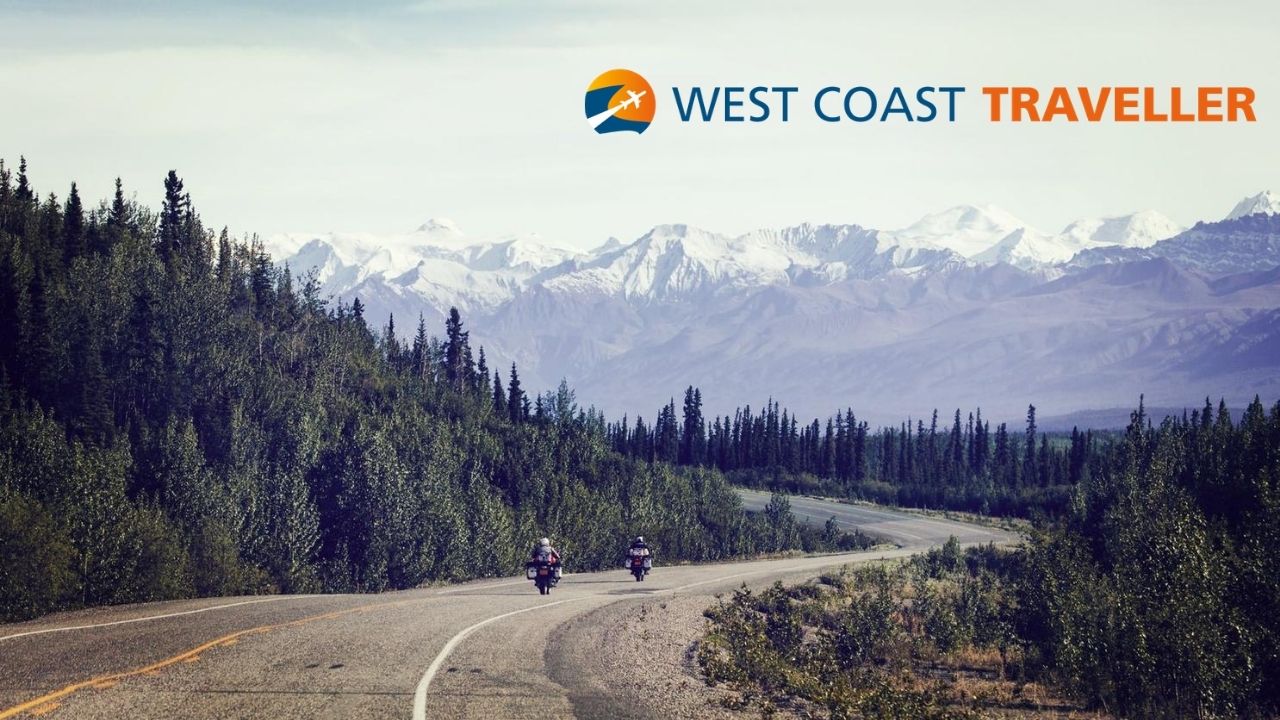 sponsoredWest Coast Traveller
J.T. Miller adds 3 points in second straight win over Sens
Veteran produces first career hat trick in win over Sens
Sweet and cheesy treat will be here just in time for the cheesiest holiday of the year
According to Research Co., 80 per cent of Canadians would like to see restrictions imposed
The annual syrup festival is a popular event at the BC Forest Discovery Centre
Seagate approached to submit proposal for public-private partnership
Educational celebration scheduled to arrive in Tofino-Ucluelet on March 15.
The show, which is stacked with quotable catchphrases, has found a cult following in Canada
Low carbon drives demand for copper, steelmaking coal
Promoting Vancouver Island as an area for tech-related investment and remote and…
On-the-go meals for health and fitness
Rudy Tomazic keeps the good times and the giving rolling
'This pandemic recovery effort is about people'
Vancouver Island voters need a time out from all the election overkill
sponsored
Supporting the fight to conquer childhood illnesses
sponsored
Supporting the fight to conquer childhood illnesses