Large parts of the Richmond Road apartment building remain uninhabitable following June 21 fire
The Latest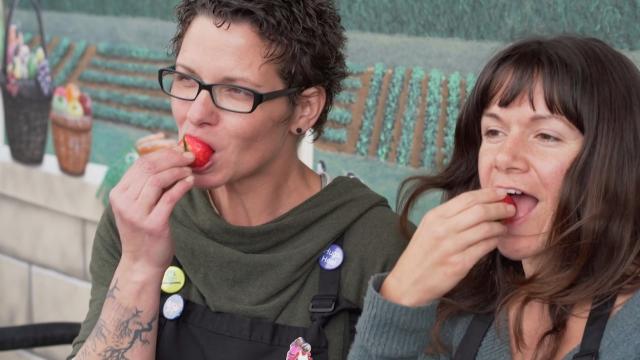 sponsored
Do dentures affect the way you taste?
Chief Commissioner Marion Buller says Canada Day reminds many Indigenous people about colonization
Blood & Honour, Combat 18 join list with al-Qaida, Boko Haram and Liberation Tigers of Tamil Eelam
Impress TV
Do dentures affect the way you taste?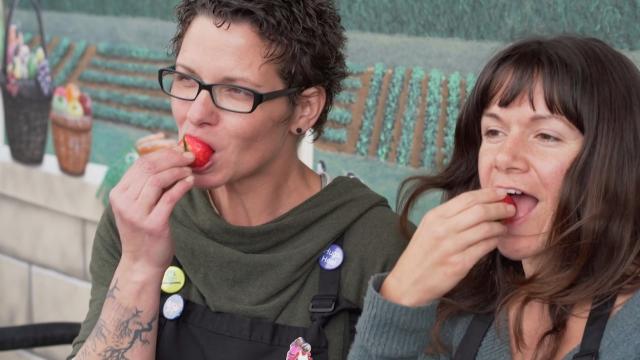 sponsoredMore videos
She announced her retirement in January, 2017, after playing her last game April 4, 2016
Canada missed a chance to tie the game on a penalty shot
Lululemon's pitch focused on using byproducts from pea processing as inputs for new clothing materials
It took Jared Jacobs about 40 hours to make the video, on top of the research
Event will feature 20 Vancouver Island breweries and distilleries
In honour of Eliza Mae — the 'sickest child in the province'
Jackson received a fatal dose of the anesthetic propofol on June 25, 2009. He died at age 50
Barefoot in the Park, on July 2-14, enjoyed a run on Broadway before becoming a successful film
Tofino Harvest Company earns two-year permit for town's first commercial cannabis production facility
Company running charter flights to Watson Lake, Yukon, including stops in Kelowna and Prince George
Sandown Racing Club allows members to own part of a racehorse
Buying business included a steep learning curve for owner Robin Knox
Does it really need to take this long?
Jens Wieting of Sierra Club BC responds to columns by Tom Fletcher and David Elstone