For Grieg Seafood BC it meant pivoting fish to parallel markets without halting production
The Latest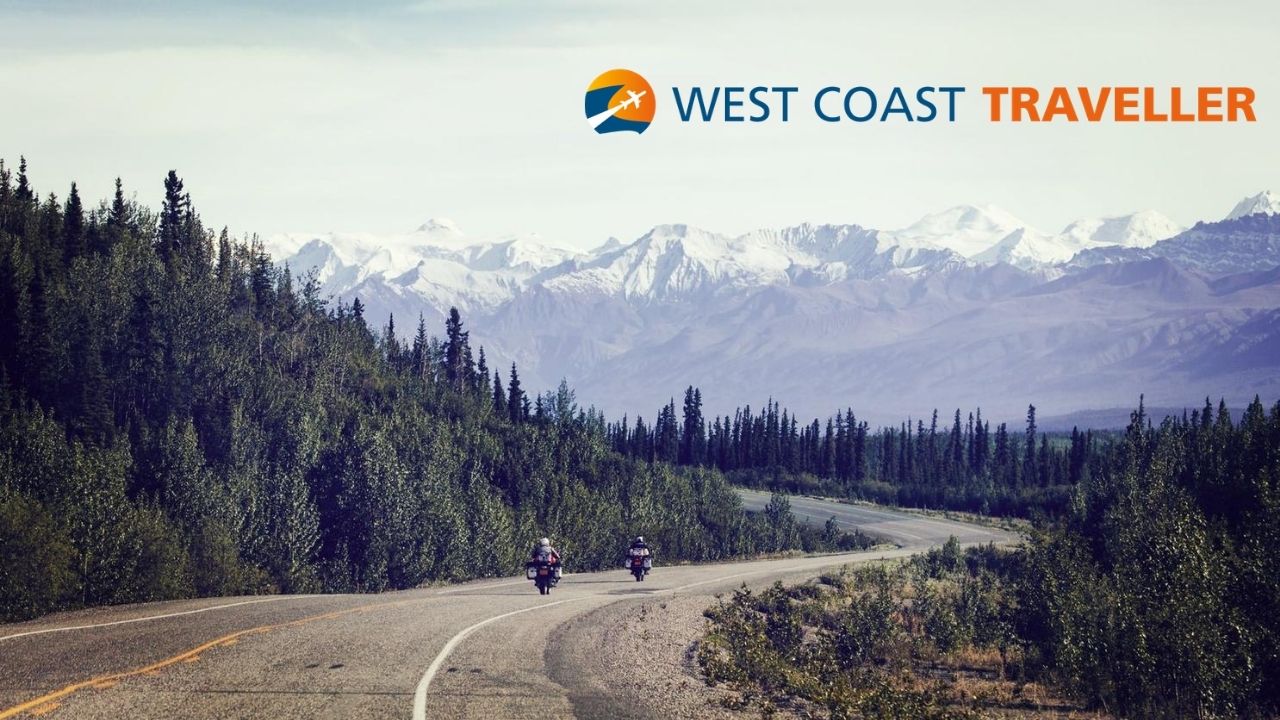 sponsored
Experience. Discover. Explore.
Throughout his political career, he stuck to his convictions, took up unexpected causes
The court's second female justice, died Friday at her home in Washington
Impress TV
Experience. Discover. Explore.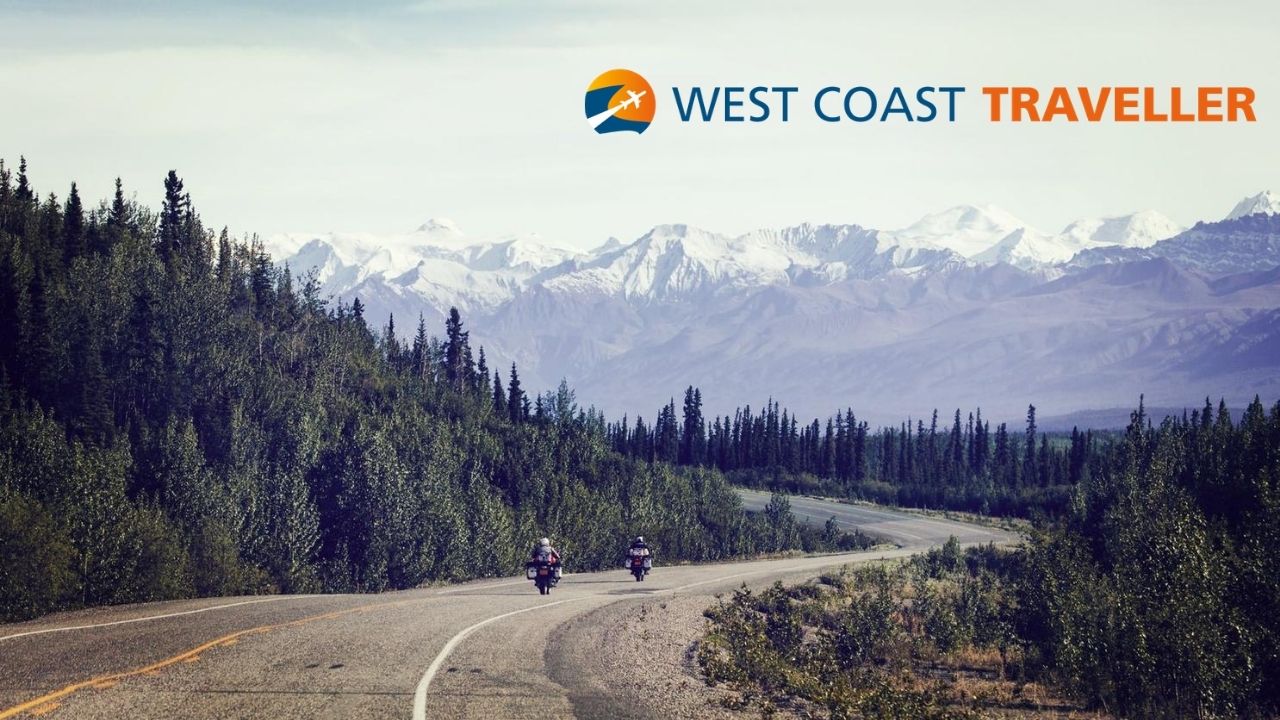 sponsoredWest Coast Traveller
Without gate revenue, league will rely on player fees, government and business support
Davies invites people to sponsor her efforts
Rabbit Day, Hobbit Day and One-Hit Wonder Day are all coming up this week
Motorists had to exercise patience as the slow-moving creature crossed several lanes of traffic
September is the start of the apple harvest
Less garbage than previous years, owing to years of clean-ups and weekly patrols
New SyFy series back after spring filming interrupted by COVID-19
Shelley Leedhal will air 10 episodes of "Something Like Love" over 10 weeks
About one in seven Canadian students satisfied with transition toward online learning
Victoria should be a 'no brainer' for e-scooter program, say company executives
Kim Larson of All Elements invited us on her boat in Penticton, B.C.
A look at artist Alan Archer
30km/h speed limit in school zones in effect 8 a.m.-5 p.m. on school days
We must be wary of giving in to unfounded fear
sponsored
Brand new Sunny Hill Health Centre launches the next chapter for rehabilitation at BC children's
sponsored
Celebrate BC's favourite fall berry