Purchase will provide 41 units of affordable rental housing for those displaced by the fire.
The Latest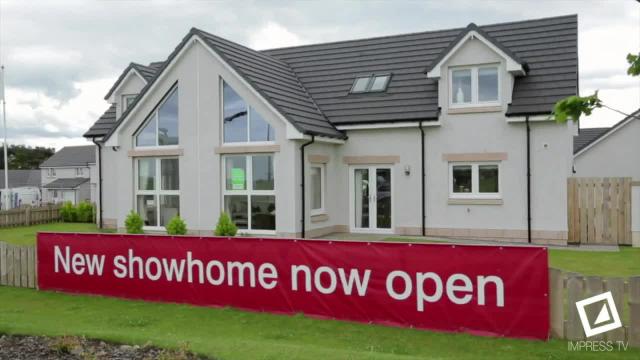 sponsored
Impress TV Promotion
One driver had learner's permit, both fined $483
Police ask people to secure waste bins and report suspicious activity
Impress TV
Impress TV Promotion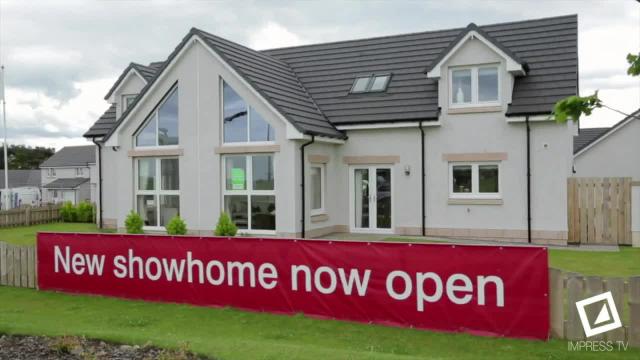 sponsoredMore videos
Langford's City Centre Park cautiously reopens most activities
The NHL, which paused the season March 12, is hoping it can move to Phase 2 of its return-to-play plan
Companies like Twitter and Facebook are granted liability protection under Section 230 of the Communications Decency Act
The 'playful' pod lingered by a Campbell River tour operator's boat for quite some time
Kay Rozzano said she's been looking forward to this birthday 'for 100 years'
Three-year-old girl given stuffed animal to calm nerves
Listen: Olympics, Canada Cup, Flin Flon and more
Board members look for new location when feasible, continue online
New B.C. job site links unemployed with farm, seafood work
Trudeau's plan should be tied to federal emergency aid
Boulevard Magazine sits down with Victoria's Jason Binab
Blaise MacDonald makes adjustments during COVID-19 to assist his clients
Time to poke our heads out of our comfortable nests and venture out into the world again.
The timing couldn't be worse for any government decision that drives up costs for business, writes Jock Finlayson
sponsored
North Okanagan's Sugar Lake offers four seasons of memory-making opportunities
sponsored
At Sugar Lake, find all your favourite Okanagan amenities, without the crowds!