Warning issued following 7.9 earthquake off Kodiak, AK
A middle-aged man went into cardiac arrest after at game at Pitt Meadows Arena last Wednesday.
Officers raided merchants' tables on Robson Square late Sunday
Impress TV
Check-ups are an essential piece of the denture puzzle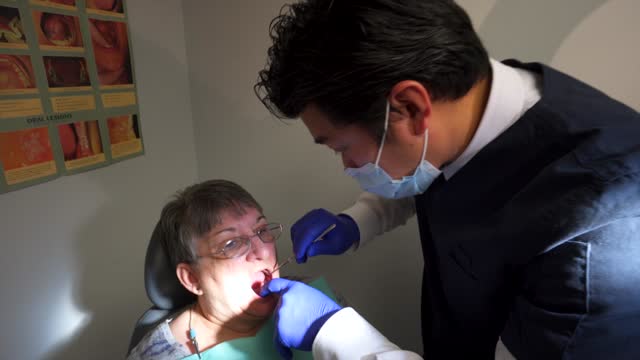 sponsored
More videos
Patriots heavy favourites against Eagles in NFL title game
Soccer star is of Haitian descent
Legendary singer to retire from touring
Hollow in the Land starring Dianna Agron will be playing in select cinemas.
Opinion
As Johnson Street Bridge project nears completion, how will taxpayers judge this council?