Bob and Jan Fleming selling their retirement home famous for its thousands of tulips
The Latest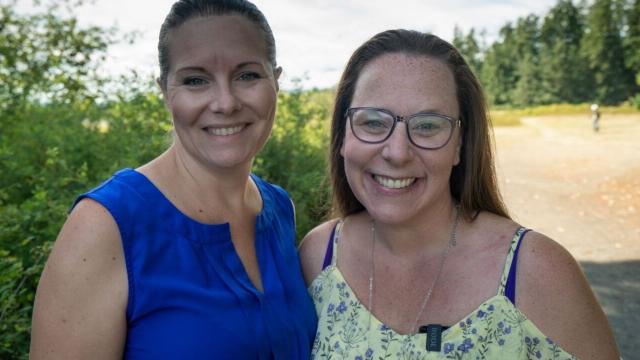 sponsored
Regular check-ups can keep peri-implantitis away!
Appeal court judge: 'His narcissistic personality is still present'
The B.C. Coroners Service will now conduct an investigation
Impress TV
Regular check-ups can keep peri-implantitis away!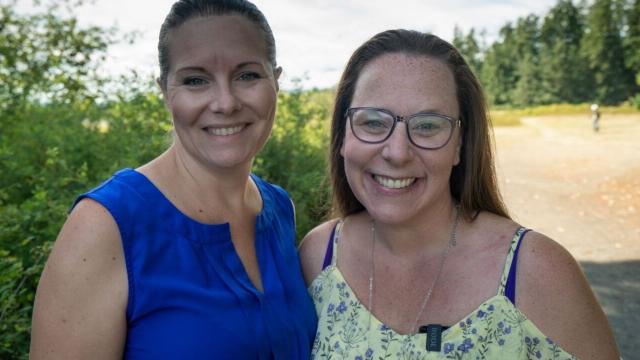 sponsoredMore videos
Defenceman Sebastien Archambault played last two seasons with Junior B Sicamous Eagles.
Rookie camp team names harken to older hockey clubs in the region
Jonathan Scott suggests removing glaciers and mountains to bring in 'more natural light'
She speaks out on menstruation, the wellness industry and vaccines
Victoria author Michelle Mulder's new book focuses on sowing a new approach to urban living
Parksville-Qualicum's Carmen Lutz has people chuckling with her hand-made, rustic mugs
How six Mount Doug teachers turned a lunch jam into $11,000 raised for charity
Sonnet L'Abbé explores colonial thought by superimposing her own poems over the sonnets of the Bard
A third of Mackenzie turns out for rally, not much to cheer about
Mowi says all of its Campbell River area salmon farms certified by Aquaculture Stewardship Council
Freshly harvested local ingredients in an artful presentation
Harvesting and crafting botanicals to create beauty products
Capt. Edward Stamp was a walking contradiction who built sawmills in outrageous places
Who knew B.C.'s taxi drivers had so much power?