About 40 Easter Seals BC/Yukon children, youth and adults with disabilities were…
The Latest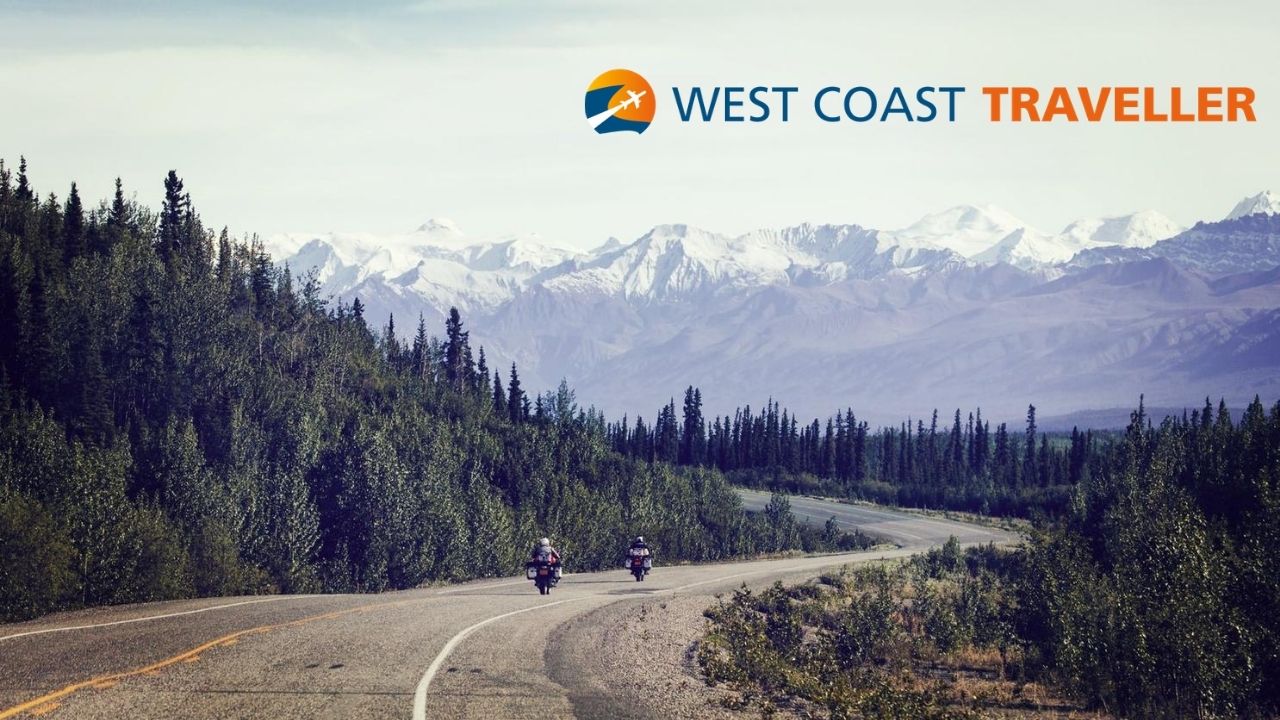 sponsored
Click below to start planning!
She had last been seen going for a walk on Aug. 6
Officer paid $20 for a substance consisting of heroin, fentanyl and caffeine
Impress TV
Click below to start planning!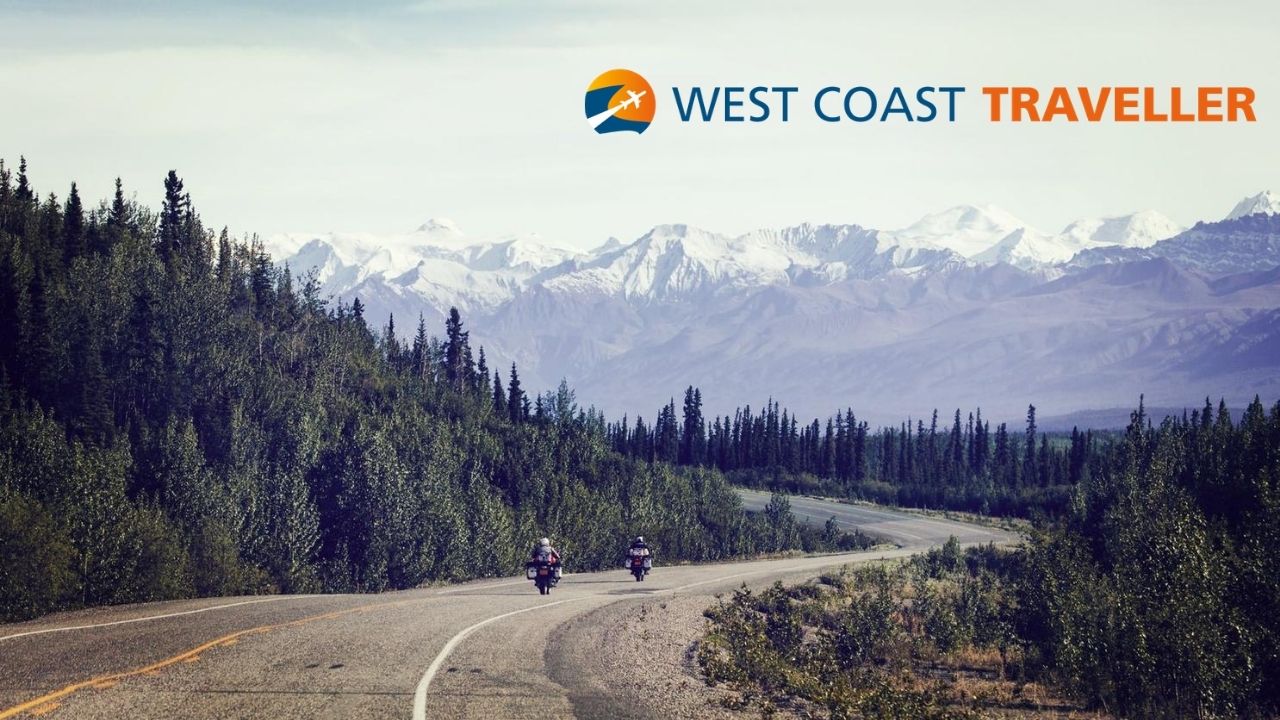 sponsoredWest Coast Traveller
Vancouver beats Minnesota 5-4 to move into first round of NHL playoffs
Ice will go back in at Lake Cowichan, Duncan's Cowichan Community Centre and Mill Bay's Kerry Park
On any given day of the year, there are several strange, silly or serious holidays to observe
Facebook has a long tradition of cloning competitive services
In what has been described as a post-truth era, how much do you know about truth and lies?
Open house takes place Aug. 8, from 10 a.m. to 3 p.m.
The first night of the festival on Aug. 14 will be stacked with favourites from previous years
The festival is streaming free online this year, but those who pre-register can win passes for 2021.
Walco Industries only firm on the Island to use specialized robots for hydro-demolition
Agreement ends months of negotiations amid pandemic
Brewing Success
A sit down with Lisa Williams
We are truly our own worst enemies on this file
The street was speckled with little black dots — each representing a Western Toad
sponsored
All the amenities, none of the crowds: Discover Sugar Lake
sponsored
Local know-how, economies of scale come together in Shelter Point sanitizer