Ghost gear accounts for up to 70 per cent of all macro-plastics in the ocean by weight
The Latest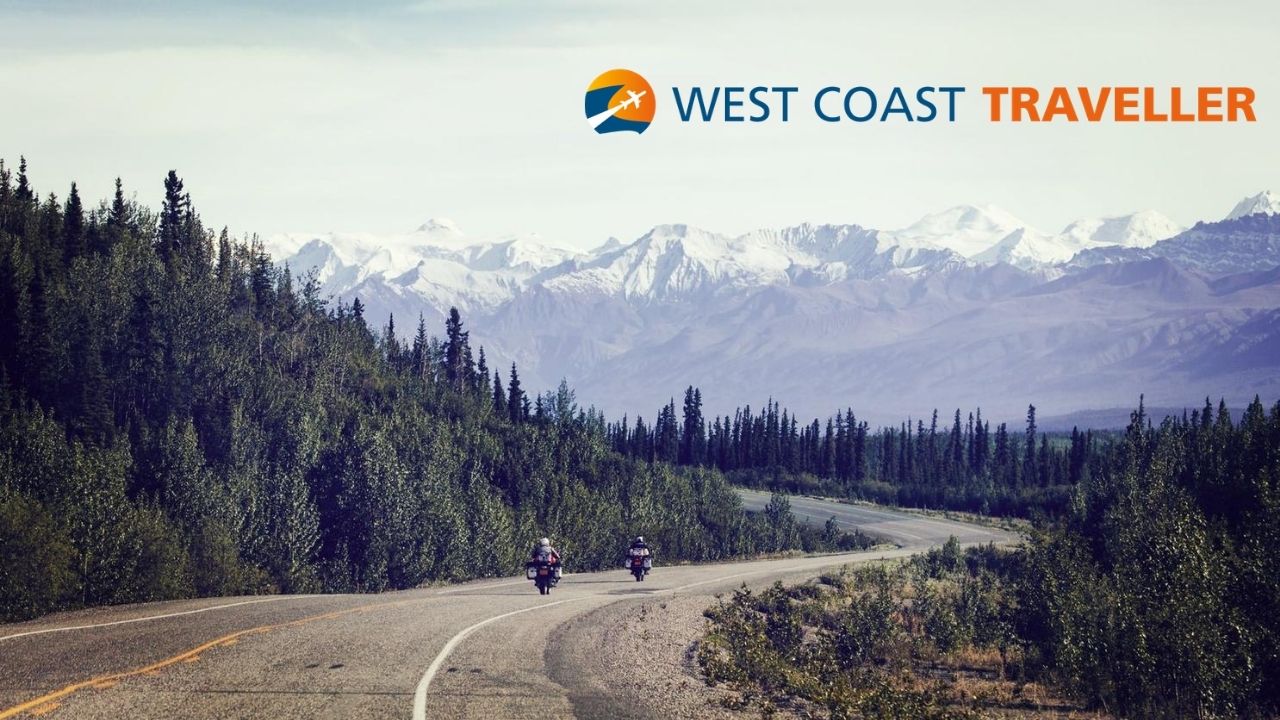 sponsored
Click below to start planning!
Province identified 18 new coronavirus cases
2018 was the worst year on record for wildfires
Impress TV
Click below to start planning!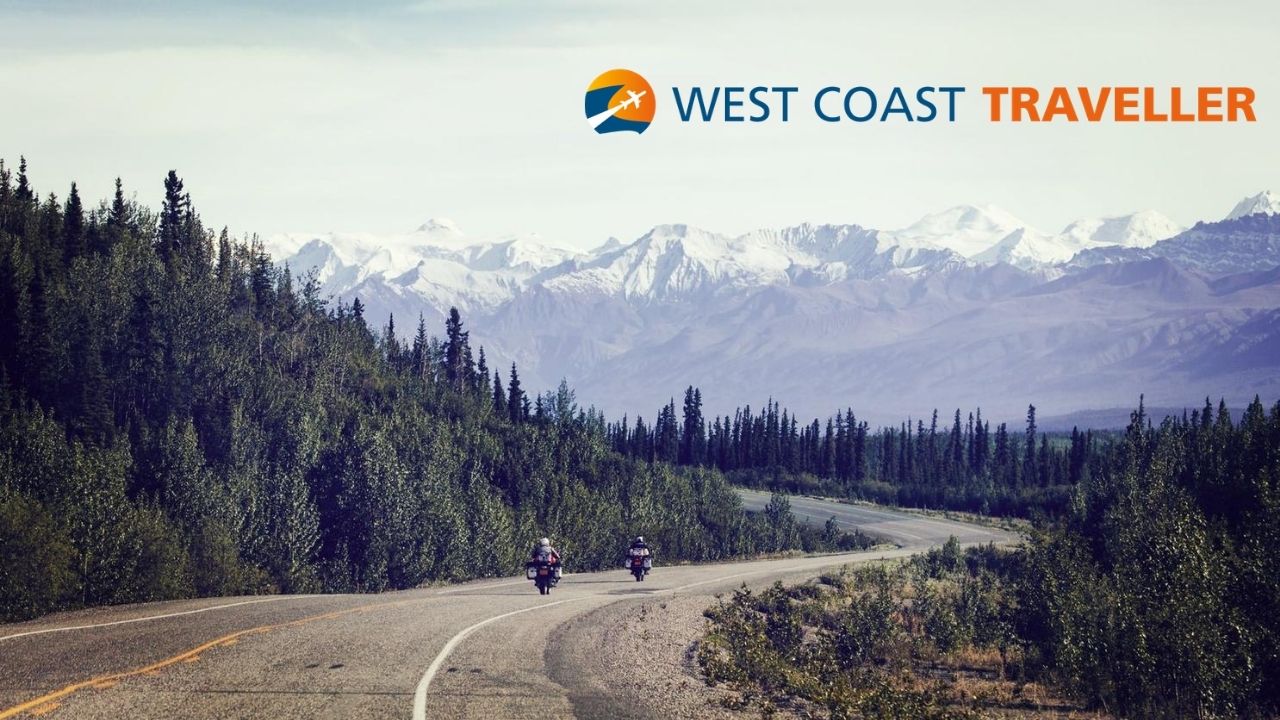 sponsoredWest Coast Traveller
The upward trend comes even as Golf Canada had to cancel all of its amateur and professional championships
Prep camp owners rolling with COVID-19 changes, including smaller classes
The letter is causing quite a stir online
The dog was missing from his Castlegar home for three days.
'Now it's do or die time,' said local model and DJ Kristy Watkins
'I did as I was told and I enjoyed every minute of it'
Nanaimo's Crimson Coast Dance Society holding drive-in, micro and physically distanced events
From sculpture to landscape paintings, summer art is about nature
Company says they are fortunate to be able to give back to communities
New Penny Farthing patio 'will be like New Orleans, or Las Vegas'
Early years at iconic Greater Victoria garden blossoms to future career
Boulevard congratulates the grads of 2020 on reaching this milestone occasion. We…
Don't jump to conclusions, if you spot a legitimate concern, tell the authorities
Hit the social media monster where it hurts, in the wallet
sponsored
All the amenities, none of the crowds: Discover Sugar Lake
sponsored
Local know-how, economies of scale come together in Shelter Point sanitizer