Search for housing a journey of false hope for Alberni father and adult son
The Latest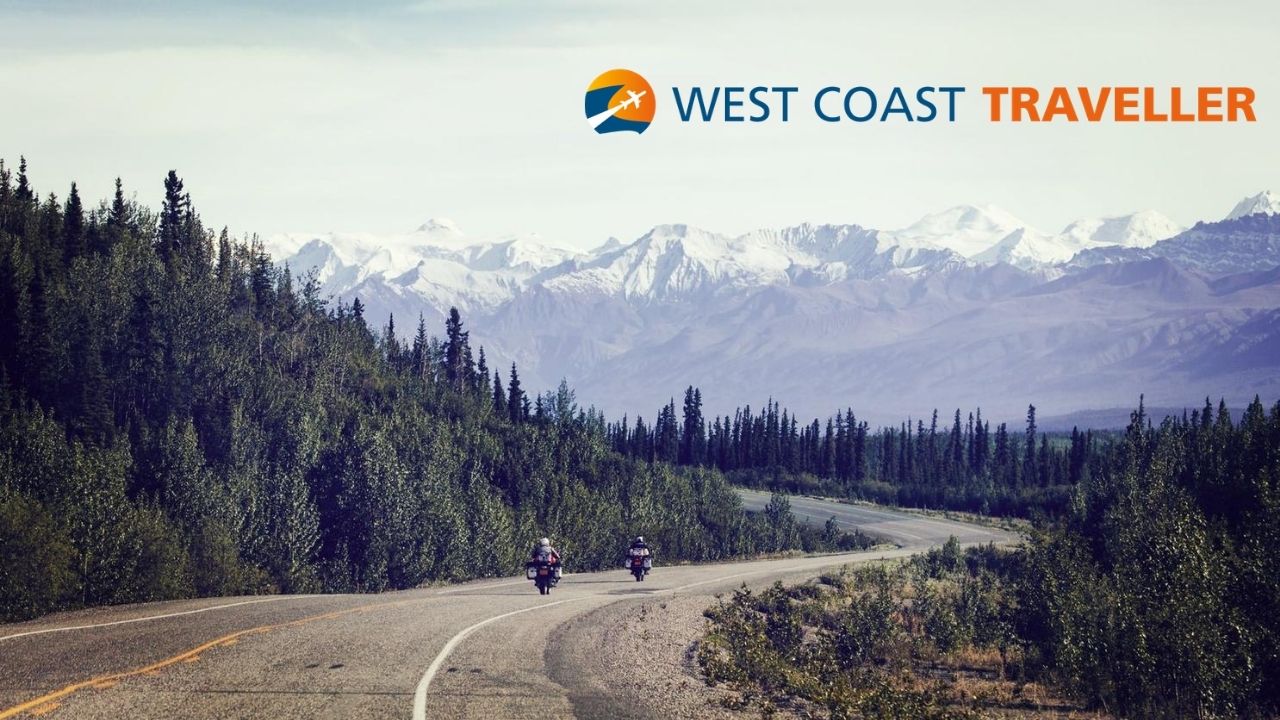 sponsored
Experience. Discover. Explore.
Construction set to complete by end of December
DFO evaluating 18 Discovery Island fish farms and transitioning from open-net farms
Impress TV
Experience. Discover. Explore.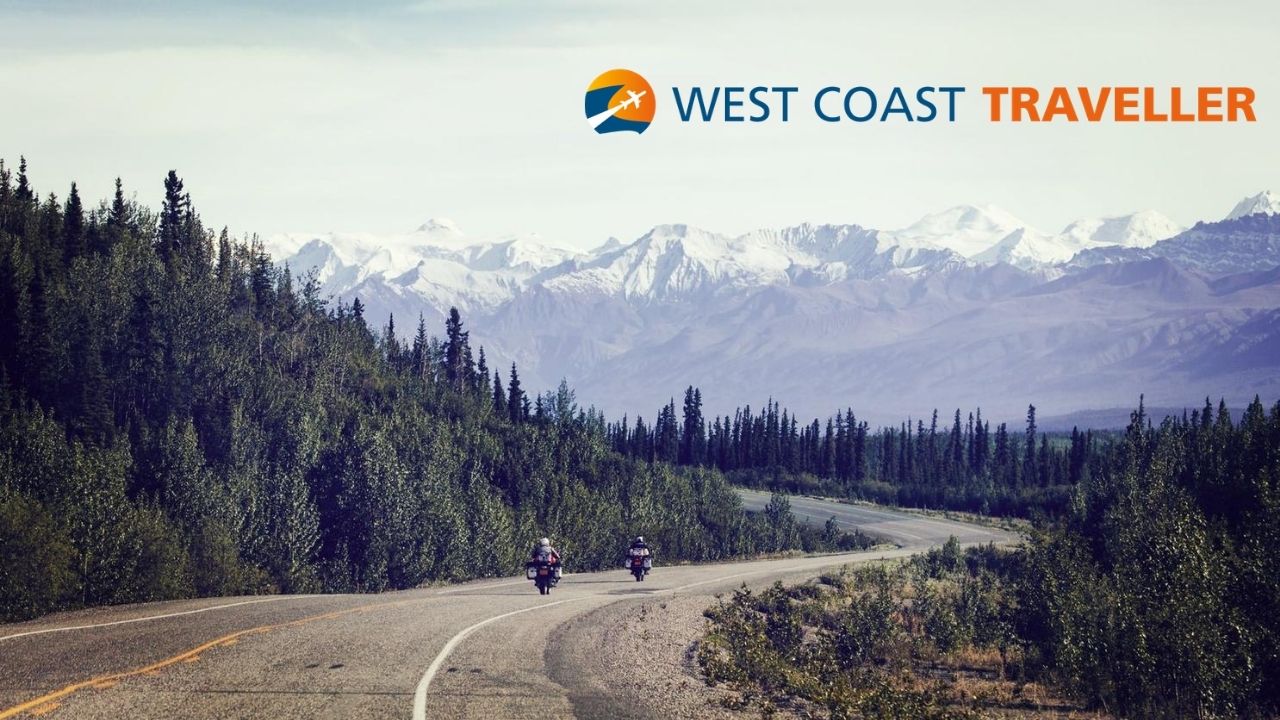 sponsoredWest Coast Traveller
Port McNeill club weighing options and turnout on a week by week basis
Soccer goalie joined gridiron team after kicker shortage due to COVID-19
Anticipated demand for Christmas trees has sparked a rush by some to purchase more trees wholesale
Climb high in the alpine and trace your family tree back millions of years – to our ocean ancestors
Kimberly Feeny and Lisa Valenta are nursing seven cats rescued east of Grand Forks, B.C.
The Port Alice Community Centre opened its doors to the public Wednesday through Friday morning.
Whether any of the Juno events can be held indoors is yet to be determined
Duo plan elaborate live-streamed CD release for 'The Invasion'
Respondents support faster local approvals, value added tax
As historic as the rebound was, it fell short of expectations
A partner at Spacious Storage and Malibu Marine
Sleek, modern, minimalist and… gone to the dogs
Food banks need community support throughout the year
Central Island medical health officer shares her reflections riding the bus
sponsored
Supporting the fight to conquer childhood illnesses
sponsored
A gift in your Will shows remarkable foresight for your community