J35 had previously done a 'Tour of Grief,' carrying her dead calf for 17 days
The Latest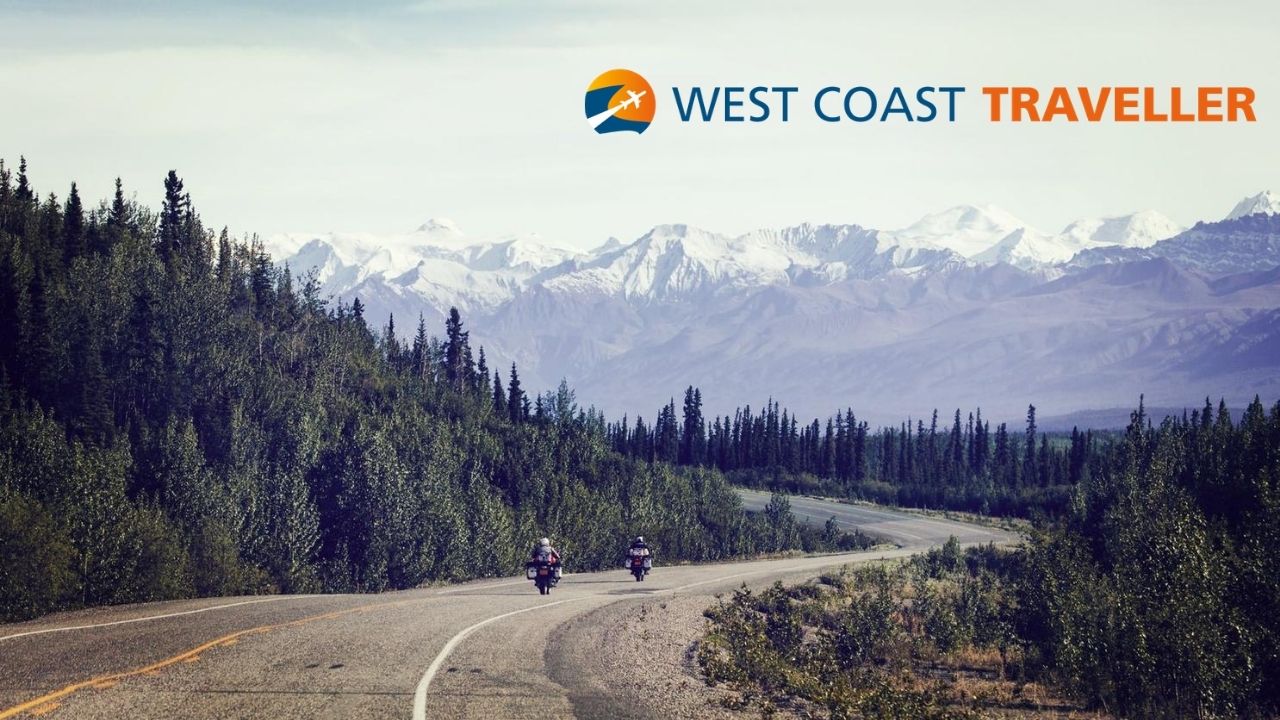 sponsored
Experience. Discover. Explore.
Health Canada has received applications for 14 different tests that can be done quickly
Sheila McDonnell was elected chair of the Comox Valley Schools board of…
Impress TV
Experience. Discover. Explore.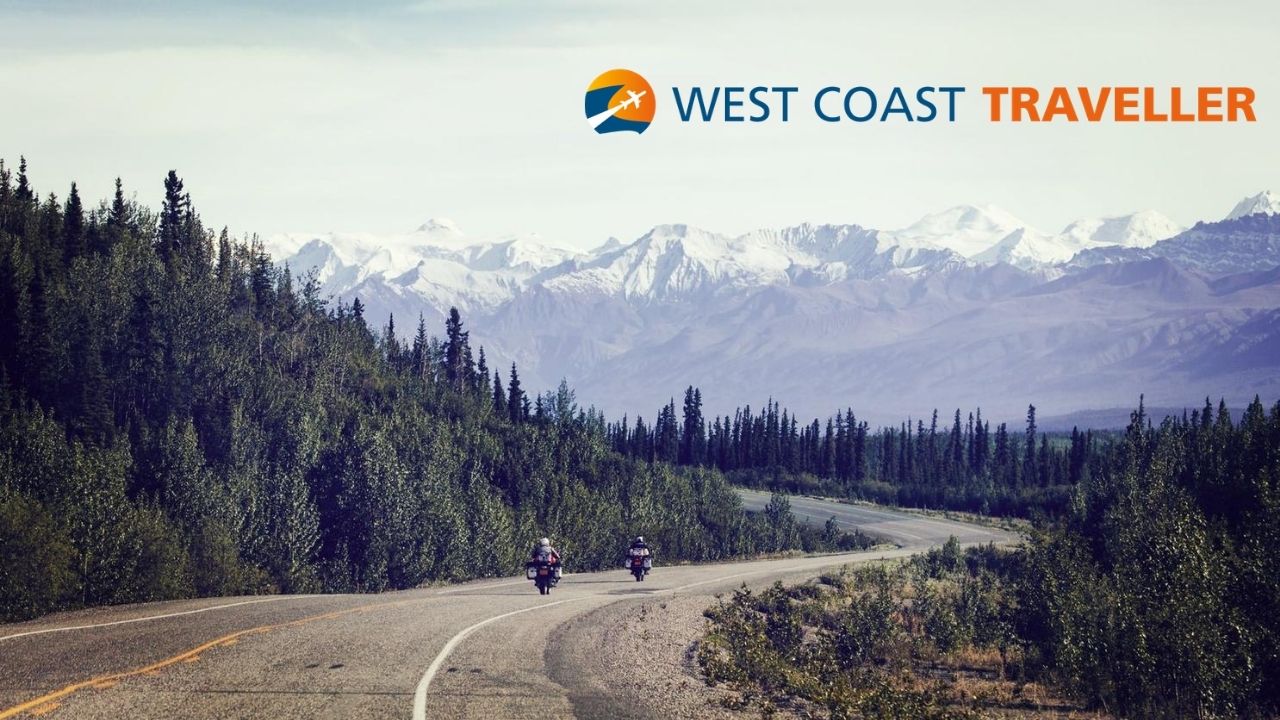 sponsoredWest Coast Traveller
League awaiting final approval from local health authorities and viaSport
UBC, UBC-O, UFV and UVic athletes will not hit the links this year, Kelowna was set to host
BC SPCA wants to thank their supporters for transforming the lives of neglected, injured and abused animals
KD's classic powdered cheese meets cinnamon and nutmeg
Although people are not able to celebrate together, they can celebrate apart!
'We have great maya'xala for all the community members, in each of the communities…'
Los Borrachos touches down in Williams Lake
"COVID-19 has been truly devastating to the Cowichan Performing Arts Centre"
Halloween sales could also serve as an indicator for what retailers might expect this Christmas
Andrew Wilkinson speaks to municipal leaders from Victoria
Kim Larson of All Elements invited us on her boat in Penticton, B.C.
A look at artist Alan Archer
Bamfield Road deal is an ideal example of the province working with First Nations
Awesome, I thought, when the pandemic hit, I'll learn some new skills.
sponsored
Brand new Sunny Hill Health Centre launches the next chapter for rehabilitation at BC children's
sponsored
Celebrate BC's favourite fall berry