'Politics over people,' 'irresponsible,' and 'out of touch,' but you might have done it too
The Latest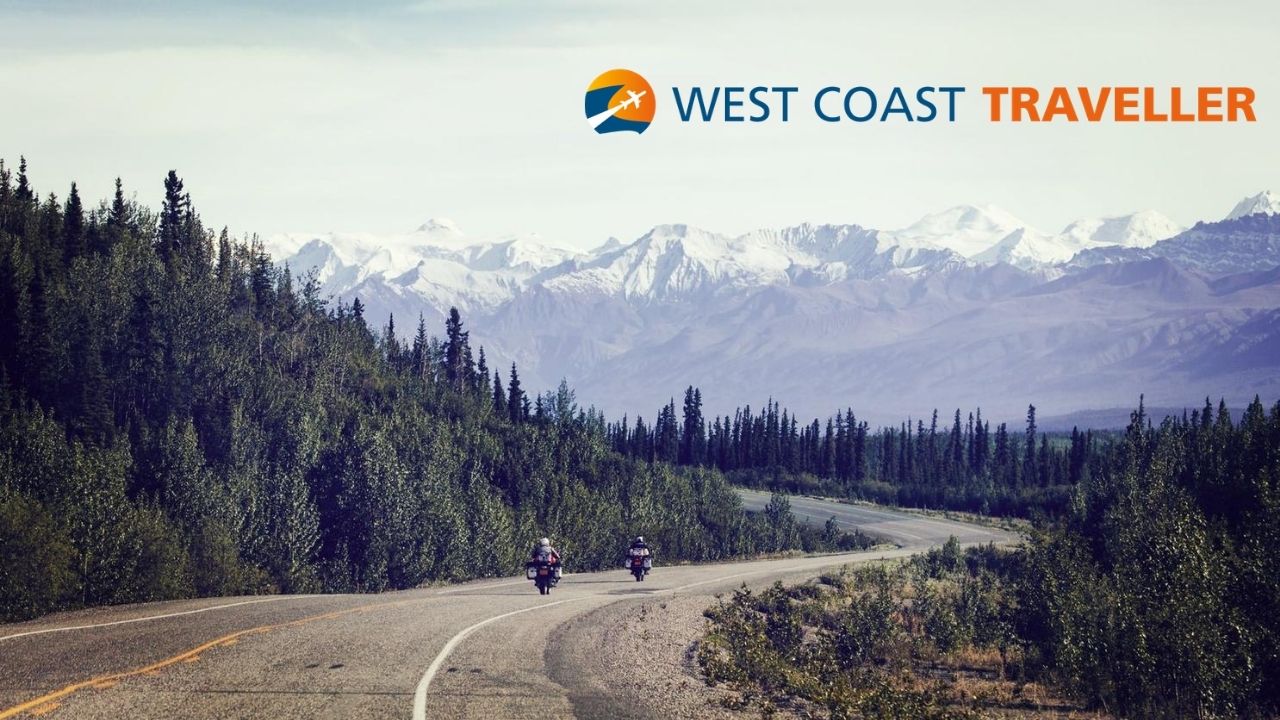 sponsored
Experience. Discover. Explore.
WE said allocations from its international program 'are deployed in several ways, often directly from Canada'
The demonstration follows the Liberal government's throne speech Wednesday
Impress TV
Experience. Discover. Explore.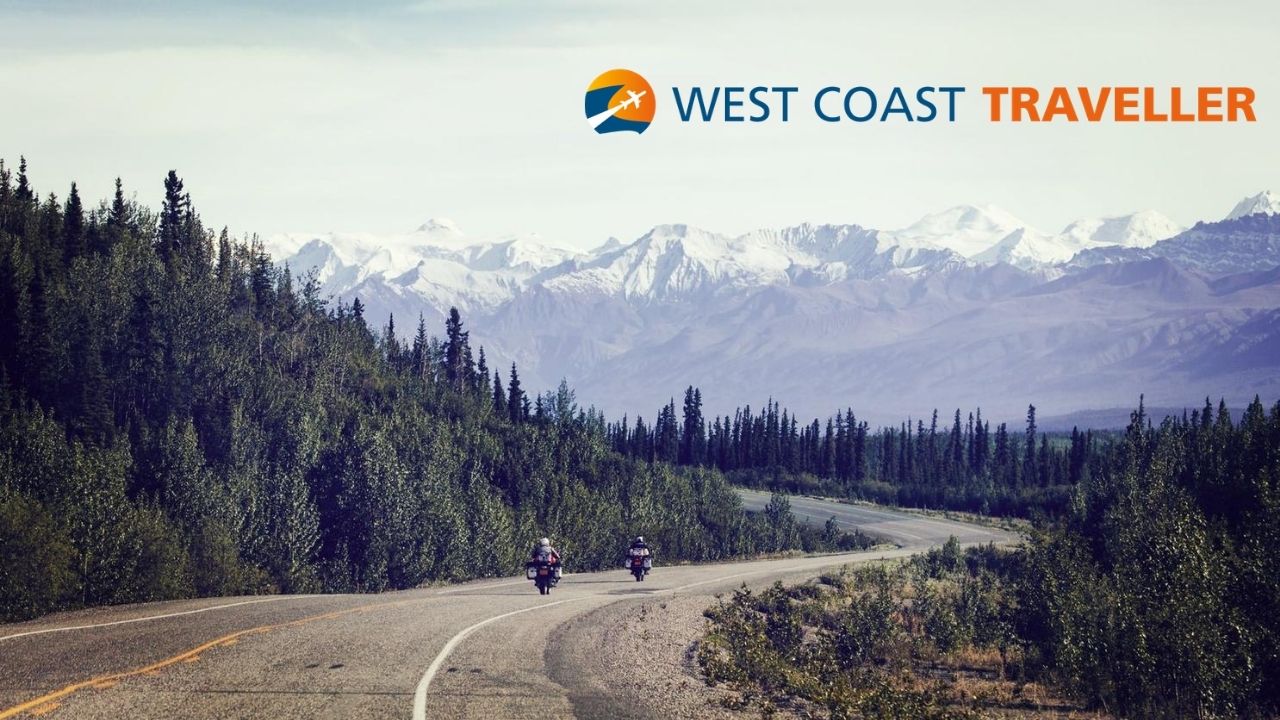 sponsoredWest Coast Traveller
Guerrero, Ryu lead Toronto to first playoff spot in 4 years
70-year-old David Smith finishes mid-pack in Canada 200 race at Western Speedway
Many people are out of work and struggling to figure out what to do next, Young says
World Farm Animals Day, Drink Beer Day and Virus Appreciation Day are all coming up this week
Fall is normally the time when new television shows are released
Bear charges at woman mountain biking on Conkle Mountain
Rock stars, jet planes, scooter tricks and the creation of a new platform ready for launch
Based on Kitamaat author Eden Robinson's debut, mystical novel
Andrew Wilkinson, John Horgan clash over housing costs, solutions
Canadian airline revenues in 2020 will fall by $14.6 billion or 43 per cent from last year
Kim Larson of All Elements invited us on her boat in Penticton, B.C.
A look at artist Alan Archer
Residents are tired of their pleas being ignored, like they have been for the past two decades
Japanese-Canadians an integral part of Tofino and Ucluelet's history.
sponsored
Brand new Sunny Hill Health Centre launches the next chapter for rehabilitation at BC children's
sponsored
Celebrate BC's favourite fall berry