Add money, start spraying to wash dog in the K9000
The Latest
Nanaimo resident facing 16 criminal charges after "well coordinated" RCMP effort
Campbell River man high on cocaine led high speed chase through city's downtown
Impress TV
How can you tell if a raptor is healthy? Give it a check-up!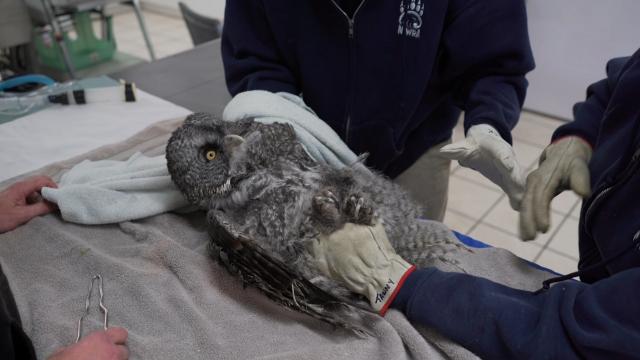 sponsoredMore videos
Adam Kreek said also he respects decision by Rowing Canada Aviron
Edmonton moves one point ahead of Vancouver
Former U.S. president will speak with board of trade in March
Experts say the world should cut down on red meat
B.C. organization addresses mental health of veterans, first responders and their families
Global event offers people with special needs a full prom experience in Chilliwack, Surrey
At least two shows on Netflix's Canadian platform briefly use actual footage of the 2013 tragedy
Group recently released first record in four years, 'Civilianaires'
Premier John Horgan promises reform at loggers' convention
The first brick-and-mortar government retail location opened in Kamloops on Oct. 17
Kim XO, lets you know how to look good and stay comfy during Fashion Fridays on the Black Press Media Network
From silk to angora, the warmest of winter clothing
I expect that, as his victim was an animal, Springer will likely receive just a slap on the wrist
We favour options that offer regular alternatives, not just a crash bypass.