San Group has purchased 25 acres of Catalyst Paper land for expansion
The Latest
Issue stems from a Supreme Court of Canada ruling
Gen. Jonathan Vance is unhappy some troops continue to ignore his order to cease all sexual misconduct
Non-binding referendum asks Victoria and Saanich residents to endorse citizens' assembly
Larry Jangula has asked anti-SOGI group to remove him from their list
Most Read
Impress TV
NIWRA Video: See how you can safely become a wildlife hero!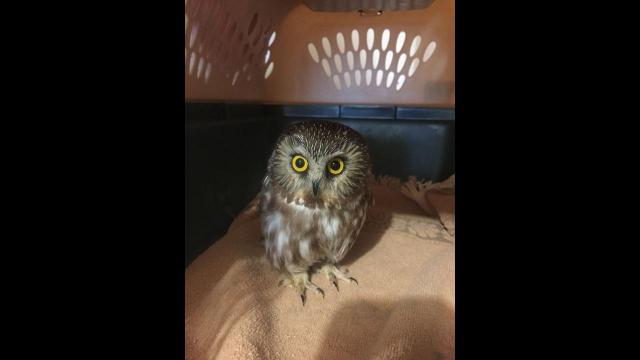 sponsoredMore videos
Victoria's six-game homestand continues this weekend
Around the BCHL is a look at goings-on in the BCHL and the junior A world.
Edmonton Humane Society had put out the call to adopt Gasket, Gunther and Goliath
Just under half of households no longer have a landline phone
Andrea Brennan serves Fernie at pivotal time in church's history
Katherine McParland grew up in foster care and lived on the streets
Canadian College of Performing Arts opens season with reworked version of Reginald Rose teleplay
Jason Momoa, best known for his role in Game of Thrones, is in town to film television series
"I think people are going to get a big surprise that it's not going to change things much."
BMO's Omar Abouzaher outlines the pros and cons of both types of mortgages
Kim XO, lets you in on the latest fall fashion trends on Fashion Fridays on the Black Press Media Network
Bringing back the taste of summer with homemade tortillas and fillings
Here's a tale that will make the hair stand up on your arms
The rules governing marijuana sound like they were dreamed up at a pot party.